Kevin Anderson Believes ATP Player Council Will Work Effectively in Roger Federer and Rafael Nadal's Presence
Published 01/17/2021, 5:00 AM EST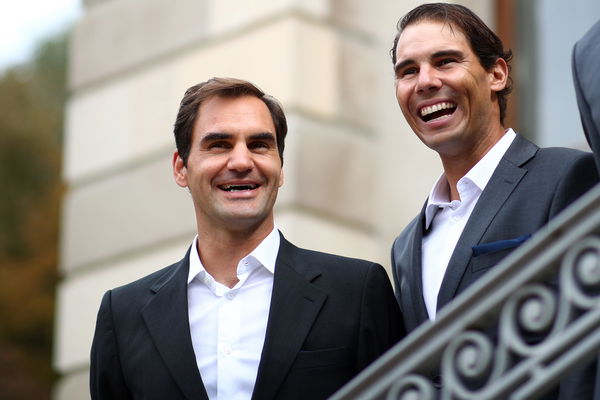 ---
---
Veteran South African tennis star Kevin Anderson has opened up on the presence of big names such as Roger Federer, Rafael Nadal and Andy Murray in the ATP Player Council and whether it helps or hinders the functioning of the body.
ADVERTISEMENT
Article continues below this ad
Anderson reveals the ATP Player Council will soon elect a new president
Currently ranked 82nd by the ATP, Anderson took over as the president of the council after his predecessor Novak Djokovic stepped down and quit the body, citing a lack of functional authority and a stronger say in matters involving players.
ADVERTISEMENT
Article continues below this ad
In an interview with tennismajors.com, the 35-year-old Anderson revealed that while he still heads the 12-member body, it will soon elect a new president. He said that a new Council, of which he is still a member, was elected a couple of weeks ago, which will debate and decide on his successor to the post of president.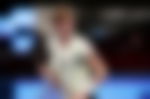 On whether the presence of Federer, Nadal, and Murray, with a combined tally of 43 Grand Slam titles, could, in any way, impair the Council's functioning and its effort to pick a new president, the veteran South African said that the big names, with all their experience and inputs, could help the Council reach consensus on matters through healthy discussions.
Roger Federer and Rafael Nadal will help Council arrive at consensus candidate for president, says Anderson
"I think how it's worked in the past, people who are interested will sort of put their names forward. And I think it's been a good healthy discussion on what the players think and who's on the Council," Anderson said.
He said the members are going to deliberate and arrive at a sensible choice through healthy conversations.
"Obviously there are some really big names on our Council (Federer, Nadal and Murray). I guess we'll have to have conversations to see what makes the most sense."
ADVERTISEMENT
Article continues below this ad
Days after stepping away from the Council last year, along with Tour mate and Canadian star Vasek Pospisil, Djokovic had announced the launch of the Professional Tennis Players' Association (PTPA), a breakaway front headed by him.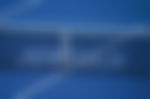 ADVERTISEMENT
Article continues below this ad
Later, speaking on the sidelines of the ATP Finals event in London, the Serb said he had been re-nominated by the players to return to the Council, but the governing body of men's tennis had put an obstacle in the form of an overnight rule change barring anyone who holds a post in a similar organization from seeking membership of the Council.