Kevin Love Leaving for Cleveland Cavaliers.
Published 08/19/2014, 1:23 PM EDT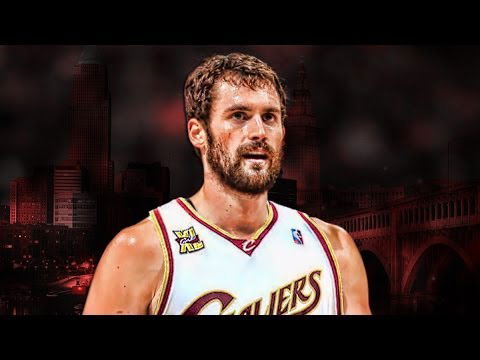 ---
---
Atlas Cleaveland Cavaliers and Minnesota Timberwolves have reached to an agreement regarding the transfer of Kevin Love. Adrian Wojnarowski of Yahoo! Sports reported that Timberwolves forward Love, is to be traded to the Cavaliers for Andrew Wiggins, Anthony Bennett, and a 2015 first-round pick.
ADVERTISEMENT
Article continues below this ad
The trade is most likely to happen sometime in August, says Timberwolves' owner Glen Taylor.
"I'm saying it's most likely because Kevin has made it pretty clear that that's what he wants to do," Taylor said.
ADVERTISEMENT
Article continues below this ad
Cleveland had been determined for Kevin Love to pair him with Leberon James, through this Cavalier may get what they want, bacause of which Timberwolves get Andrew Wiggins and a First-Round draft pick.
Even with the high valued draft pick it would be difficult for them to fill the hole which Love has created, an all- star. Taylor feels that the group of young player would fill the hole easily.
On the Timberwolves' side, Wiggins and Zach LaVine would have the potential to create an excellent perimeter tandem.
The only thing remaining is to convince Ricky Rubio an spanish professional basketball player with the current rebuilding process by Glen Taylor, He hasn't renewed his contract so time will tell what will happen to the Timberwolves Organisation.