Khabib Nurmagomedov's Manager Warns LHW Division- Says Rumble Will Cause "Problems"
Anthony Johnson is one of the scariest men to have ever graced the octagon. "Rumble" possessed one-punch knockout power, probably only rivaled today by a heavyweight in Francis. Despite being a talented fighter, Rumble could never capture gold. This is partly because he, unfortunately, fought in the same weight category as two of the best fighters ever in UFC history; Jon Jones and Daniel Cormier.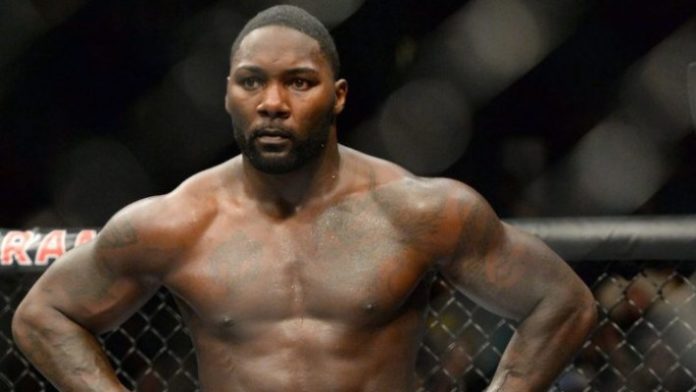 Since his return to light heavyweight in 2014, "Rumble" won seven of his nine bouts. The two losses in the nine fights were both at the hands of Daniel Cormier, when both were fighting for the Light heavyweight strap. Johnson came tantalizingly close to winning the belt twice. Following his second loss to DC, an overwhelmed Johnson called time on his illustrious UFC career. 
Since retiring a little over three years ago, "Rumble" never mentioned a potential return to the sport, like most fighters who retire early. That changed recently when Johnson announced that he would return to the sport, most likely at the same weight class. 
Rumble is managed by Ali Abdelaziz. Earlier today Ali put out a tweet saying "When [Anthony Rumble] come back everyone going to have problems I really mean it"

When @Anthony_Rumble come backEveryone going to have problems I really mean it

— Ali Abdelaziz (@AliAbdelaziz00) September 10, 2020
Anthony Johnson returns to a new LHW division
Should "Rumble" return to the Light heavyweight division, for the first time in forever, it will be without both DC and Jones. DC having retired and Jones having relinquished his title to move up. At light heavyweight, Dominic Reyes and Jan Blachowicz are scheduled to fight for the vacant title.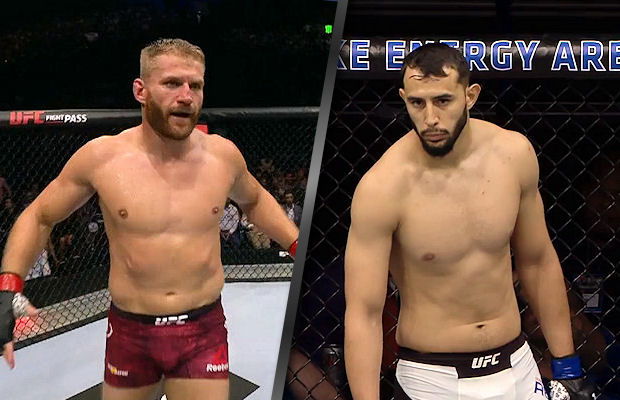 This will prove to be an excellent opportunity, as previously, DC and Jones were the only ones could hand Rumble a loss. Now, with Jones and DC out of the picture, Rumble might finally fulfill his dream.  
#1 and #3 contenders will face each other. Consequently, Rumble now has options such as Thiago Santos and Jiri Prochazka. The addition of Rumble will also spice up the light-heavyweight division as he is a fan favorite and a big draw.  However, after, will we see the same devastating knockout artist we were used to watching, or will the three years off take its toll? Only time will tell.
Continue the conversation on the app, join other MMA fans on MMA Fans App