Khabib Nurmagomedov Trashes "Idiot" Conor McGregor: "We Don't Pay Attention to Idiots"
Published 11/20/2019, 3:48 PM EST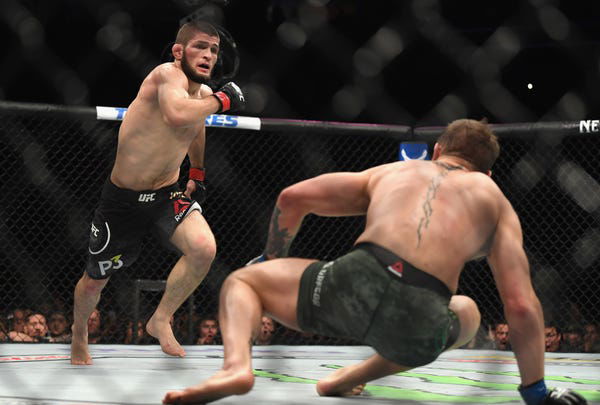 ---
---
Are we going to see a rematch between Khabib Nurmagomedov and Conor McGregor? Well, according to the UFC lightweight champion the probability of the rematch is close to none.
ADVERTISEMENT
Article continues below this ad
In the first fight, Nurmagomedov fairly dominated Conor McGregor for the entire fight. Since then McGregor has been away from the sports, and Nurmagomedov has no respect for McGregor whatsoever for talking trash and not backing it up with performances inside the octagon. In a recent interview, Nurmagomedov compared his last opponent, Poirier to McGregor and said it would have been much shameful for him to lose to McGregor than to lose to Poirier.
"To go out and lose is not shameful. To talk and say you will do this and that and then go and not do anything- that's shameful. For me anyway, that's what I think. In my last fight, for example, he was a very worthy opponent, very respectful. Of course, it would have been a shame, but not as much as to lose to that idiot (Conor McGregor). "
ADVERTISEMENT
Article continues below this ad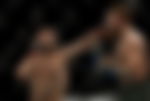 Answering the rematch with Conor McGregor, the lightweight champion said:
'Honestly, I don't think he wants that fight. how is it so? I beat him up for four rounds. I don't know. I beat him and choked him and he tapped. It was a sign he did not want to be there 'let me go please' and all that. And now he wants the fight. First of all, he has to earn it. We are in the fourth year since his last victory.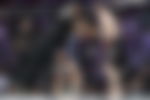 "
ADVERTISEMENT
Article continues below this ad
Conor McGregor did take it too far during the media before the fight against Nurmagomedov. He made a few rude remarks on Nurmagomedov's religion and family. However, the outcome of the fight did not go in his favor as he lost the fight via submission. Hence Nurmagomedov does not pay any attention to what McGregor says :
"In order to fight for the title, I had to win ten fights in a row in UFC. That's not counting the 16 victories I had outside the UFC. In every fight, I earned it not with my mouth but my actions. That's where we are different- he talks about it, I just do it. Just talking is one thing, but when it comes to doing it, he is completely different. So it doesn't bother me, his announcements or insults. He is an idiot, we don't pay attention to idiots. So it does not matter."
ADVERTISEMENT
Article continues below this ad
At the moment it seems Khabib Nurmagomedov is likely to defend his title against Tony Ferguson next. However, the next opponent for Conor McGregor is still a mystery.