"Kid-Friendly and Awful"- Codemiko Mocks Ninja While Playing Fortnite
Published 06/18/2021, 9:20 AM EDT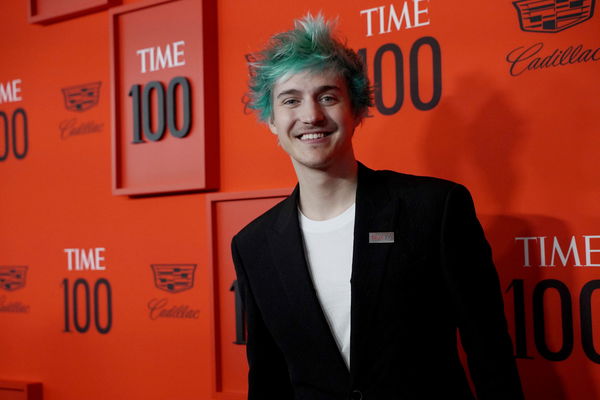 ---
---
Long-time Ninja fans would always remember his toxic days from H1Z1 and Fortnite back in 2017. However, as soon as his streaming career shot to fame, he made the decision to go family-friendly. While the decision benefitted him commercially, he has previously agreed that it was one of the most regretful decisions he took in his career.
ADVERTISEMENT
Article continues below this ad
Ninja was recently playing Fortnite with SypherPK and popular vtuber Codemiko. Miko was in her usual sassy mood while the popular Twitch streamer was explaining to her the backstory about his character skin. Ninja was using a skin from Teen Titan, one of his favorite shows. He was describing how the creators of the show ruined it by changing the target audience.
Codemiko reminds Ninja of the biggest mistake of his career
ADVERTISEMENT
Article continues below this ad
Describing how the creators of Teen Titans ruined Ninja's favorite show, the popular Twitch streamer said, "It's a cartoon. Yeah, yeah. Before they made it super kid-friendly and awful." At this point in time, Ninja should have known that he is setting himself up for a massive burn. Alas, the words had been spoken, and he couldn't take them back.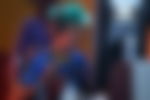 As soon as he described the transition of the 'cartoon', Codemiko suddenly realized that this description resembles something else, too. She could resist addressing the elephant in the room. Therefore, as Ninja was speaking, Miko cut him off and said, "like you", referring to him becoming kid-friendly and awful.
SypherPK broke into laughter while there was an awkward silence as Codemiko had roasted Ninja, one he would have a hard time recovering from.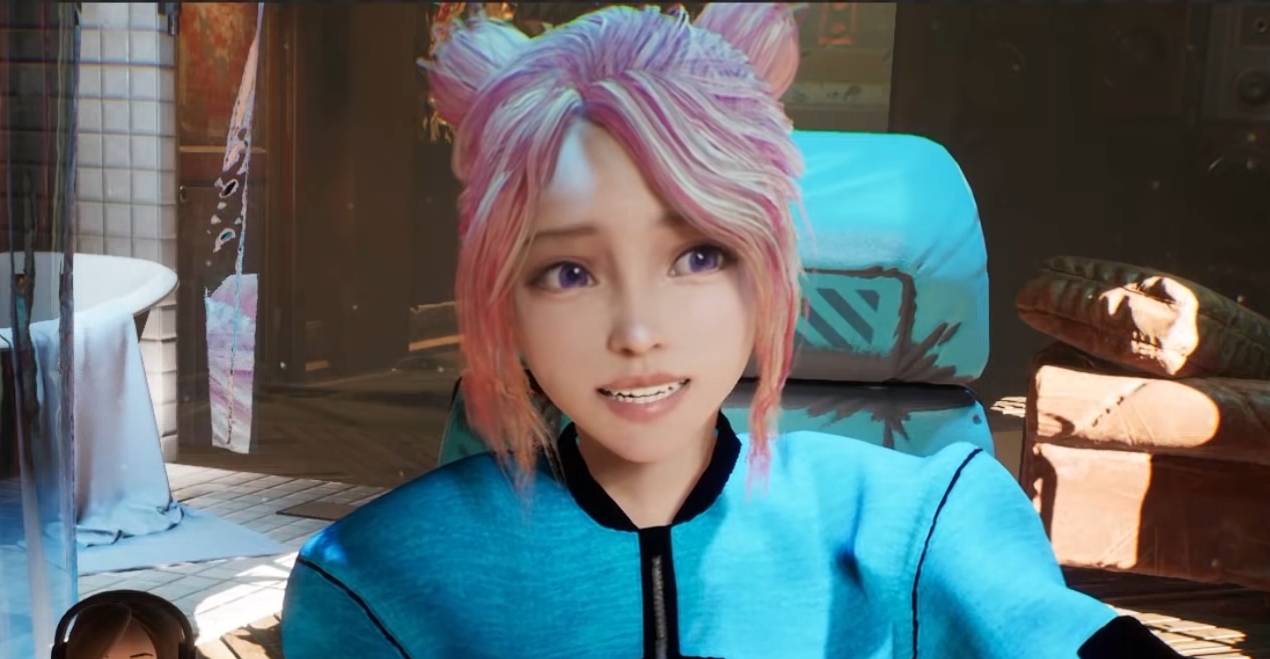 WATCH THIS STORY: Most Controversial YouTube or Twitch Streamers 
Codemiko and SypherPK try to offer their condolences
ADVERTISEMENT
Article continues below this ad
Miko had obviously upset Ninja after she reminded him of what even he agrees was the worst choice of his career. He just went over to the cliff and looked down in sadness. Sypher and Miko soon rushed to check if they hadn't hurt the popular Twitch streamer's feelings.
Sypher offered Ninja a cabbage from the latest season to console him. Watching him stuck and not even utter a single word, Miko rushed to apologize to him. The popular vtuber felt she was too harsh on the popular streamer. However, it made for a good laugh for all those watching, as well as Sypher and Miko.
ADVERTISEMENT
Article continues below this ad
ALSO READ: How Much Money Does Ninja Make in a Month and Year? How Is He So Rich?
Trending Stories