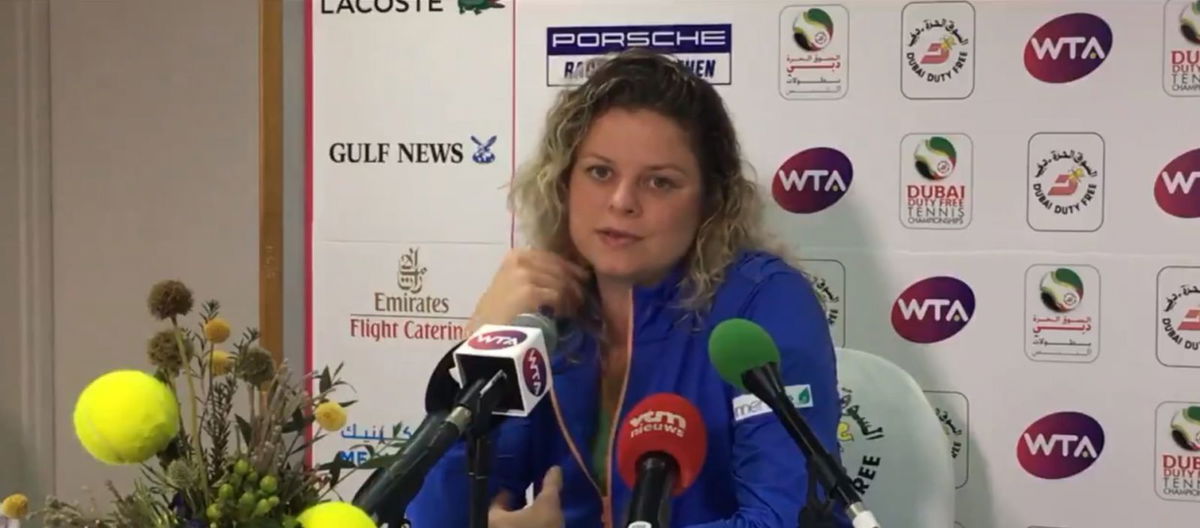 Kim Clijsters finally made her comeback to tennis at the Dubai Duty Free Tennis Championships after seven years of retirement. She drew Garbine Muguruza, a player in form, who won the match 6-2, 7-6(8). In her post match conference, Clijsters talked about how her children are taking to her comeback.
Kim Clijsters and her children
Clijsters faced a player in very good form and lost in straight sets. However, after a slow start, Kim played quality tennis in the second set. Her level of tennis gave her and her fans encouragement and hope that she can get even better.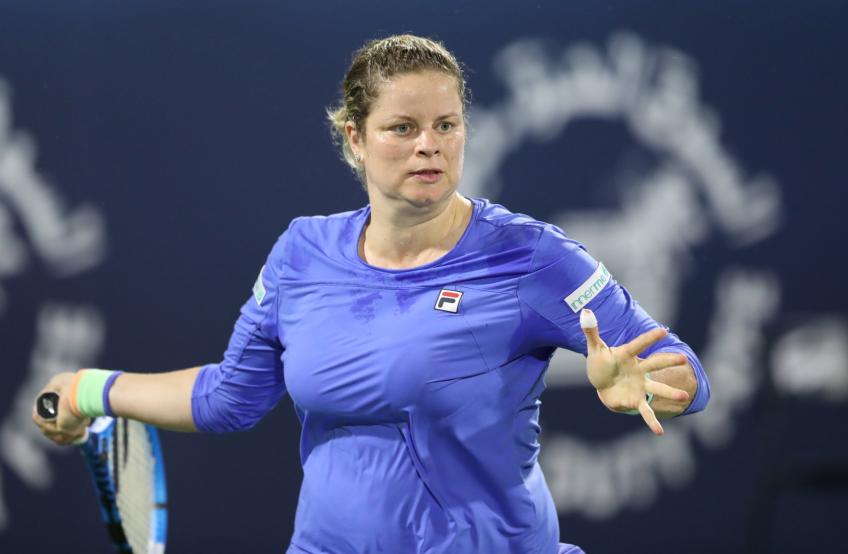 While talking to the press after her loss, Kim was clearly in a upbeat mood. She mentioned that she had not talked to her children at the time. She then talked about the mixed reactions of her children to the news of her returning to professional tennis.
Her eldest child, Jada was all for it.
"Jada was like Mom, do it. If you feel like doing it, just do it."
Jack, her middle child, was adorably more concerned with his mom being home.
"Jack was like, Mom, I hope you lose your first match, the you can come home quicker."
Looks like Jack got his wish.
"The youngest is too young to really understand, but the support is there."
She went on to talk about how Jada and she bond over exercises and training.
"Jada can understand. She plays basketball. She comes down to the gym with me. We do exercises together. It makes me think of how it used to be when I was younger. My dad was rehabbing his knee for soccer. It's funny these moments that you can relate to."
Kim also confirmed that her children will start traveling with her from the next few weeks as well. So now Kim can win her matches without worrying about Jack being unhappy.
All in all, Kim Clijsters may have lost her first match on comeback, but she is certainly enjoying the experience once again. She will next take to a tennis court at the Monterrey Open, which starts off from March 2.