Kimi Raikkonen's Book: All the Secrets From the Finn's Biography
Published 12/07/2019, 1:51 PM EST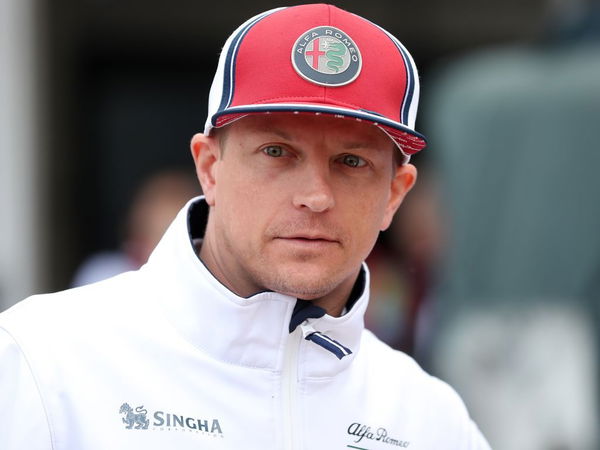 ---
---
Back in 2018, Kimi Raikkonen's book was released, which bared a lot about his life and F1 career. The Finnish veteran debuted in Formula One in 2001 and will be entering his 18th year in the sport. Of course, having had such a long and successful career, he was bound to chronicle it.
ADVERTISEMENT
Article continues below this ad
His book is titled, "The Unknown Kimi Raikkonen", and it is written by Kari Hotakainen. The former world champion was shaped by his childhood poverty and soon became the man he is today.
His Nickname
ADVERTISEMENT
Article continues below this ad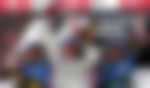 When Raikkonen moved to McLaren following his debut season with Sauber, the then team boss, Ron Dennis gave him the famous nickname, 'Iceman'. According to Hotakainen, it defines his professional identity accurately. Kimi Raikkonen drives fast and is a man of a few words.
Apparently, Raikkonen also described Dennis as "a control freak". He said, "I suppose he's that in everything he does. He doesn't watch you on purpose, it's just him. Everything has to be straight, papers and things. These days I like things to be in order at home, so it doesn't look like a bombsite. I'm sure that dates back to Ron."
Importance of Siesta Time
It's well-known that he likes to catch forty winks whenever he can. In fact, ahead of his debut race in 2001, Raikkonen was found napping until half an hour before the race. The author mused that, "Sleep is for him as peaceful a place as a racing car. No one asks stupid questions, for one."
Often, he will wake up in the morning, have breakfast and head straight back to sleep. However, that has changed, since the Finn became a family man, and often plays with Robin and Rianna.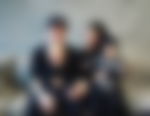 Handyman
Aside from being an excellent driver behind the wheel, those magical hands are useful anywhere. He understands a car and the bits and bobs inside an engine, despite not completing a car mechanics' course that his brother Rami finished.
In the book, Raikkonen's manager Sami Visa revealed an interesting story about the Finn. During the 2017 pre-season testing at Barcelona, he noticed that the toilet of the Ferrari bus didn't work properly. Once he got his hands on a set of tools, he repaired the toilet in a short amount of time. At the time, Kimi Raikkonen noted that his boat sported a similar system.
Two Wheels or Four, It Doesn't Matter
Kimi Raikkonen is not only proficient in four-wheel racing, but he is also passionate about motocross. In fact, he even owns his own team – Ice One Racing, based in Belgium and run by former top rider Antti Pyrhönen.
ADVERTISEMENT
Article continues below this ad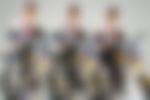 Drink Like a Fish
Many know that Kimi Raikkonen is fond of the drink, though that is an understatement. Stories of an absolutely sozzled Kimi Raikkonen are always guaranteed to evoke a few chuckles. Once, in Bahrain, he stormed up the grid from 11th to finish the race in second place. Clearly it called for a grand celebration, Kimi Raikkonen style, so he and ice hockey player Kimmo 'Piki' Pikkarainen wound up at a party hosted by the Prince of Bahrain.
ADVERTISEMENT
Article continues below this ad
It wasn't long before he found himself in a swimming pool fully clothed, along with days of chilling and drinking with friends, trying to imitate Maradona and twisting his ankle. Other shenanigans included missing a Lotus test and getting around the house on a baggage trolley.
According to Kimi Raikkonen's book, after sixteen days of wild partying, he turned up to Barcelona for the Spanish Grand Prix fully sober. Four days after that, he comes third in the Spanish Grand Prix and wanted "to wish a happy Mother's Day to all mothers" in his press conference post-race.