Kobe Bryant Wants Women Players in the NBA, Lists Down Three Names
Published 01/22/2020, 10:35 PM EST
By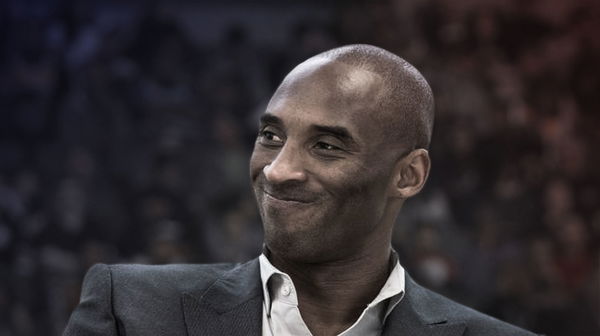 Kobe Bryant recently commented that several WNBA players are ready to compete in the NBA. He believes that their skill set is good enough to compete in the NBA on a regular basis. Bryant believes three stars of the WNBA are ready. They are Diana Taurasi, Maya Moore and Elena Delle Donne.
Women have started to take larger roles in the NBA. Becky Hammon has been an assistant coach of the San Antonio Spurs for a few years now. Swin Cash is the vice president of basketball operations for the New Orleans Pelicans. Women haven't competed on the court with the men in the NBA.
Diana Taurasi
ADVERTISEMENT
Article continues below this ad
Diana Taurasi is the WNBA leader in points scored. Her 8,575 points are more than 1,000 points clear of the second-placed Tina Thompson. The 15 year WNBA veteran has career averages of 19.6 points, 3.9 rebounds and 4.3 assists a game. Healthy numbers even for NBA players.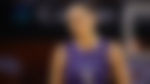 She's earnt 9 WNBA All-star nods and was the MVP in 2009 season. She has 3 championships, five WNBA scoring titles and
She was named as one of the top 20 WNBA players in 2016. Her greatest skill is her clutch playability. Prior to 2018, she was 13-0 in key knockout games. In recognition of her skills, Kobe Bryant has even nicknamed her the White Mamba.
Maya Moore
Maya Moore joins Taurasi as one of the WNBA's top 20 players. In 8 seasons in the WNBA, Moore averaged 18.4 points, 5.9 rebounds and 3.3 assists a game. Additionally, her field goal accuracy is good. She's capable of shooting 45% from the field and 38% from three-point.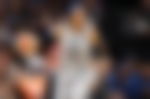 Moore has earnt 6 all-star nods in her 8-year career. She is a 4x champion. She was the MVP in 2014, Finals MVP in 2013 and is a three-time all-star game MVP. Moore has enjoyed success in European and Chinese Basketball as well.
Elena Delle Donne
Despite not being named to the top 20 list of WNBA, Elena Delle Donna is one of the most complete players in the WNBA. Her career averages are 20.3 points, 7 rebounds a game on 48% field goal accuracy.
ADVERTISEMENT
Article continues below this ad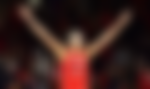 With Six All-star nods, one championship and a 2 MVP titles, she is one of the best in the WNBA. She's the only WNBA player in the 50-40-90 club. That puts her in elite company, even with the NBA players.
Bryant and His Connection With the Game
ADVERTISEMENT
Article continues below this ad
Kobe Bryant retired in 2016 from the NBA but remains involved with the game. He has mentored the likes of Jayston Taytum in the off-season. Bryant also held a training camp for the likes of  Kawhi Leonard, Paul George, Jamal Murray and s. The Mamba is also a regular court-side presence for the Los Angeles Lakers.