Kobe Bryant's 'Mamba Mentality' is Propelling Rockets' Christian Wood to NBA Stardom
Published 01/16/2021, 6:30 AM EST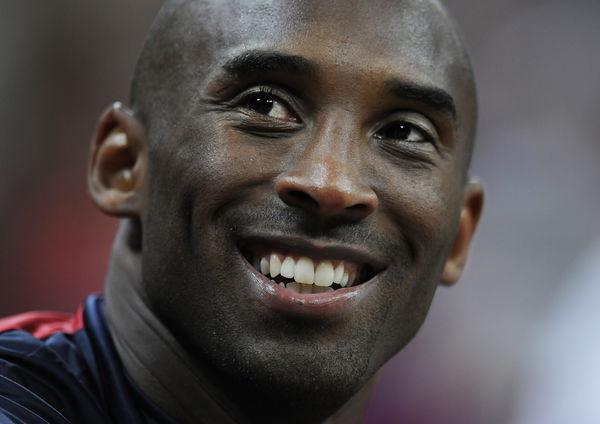 ---
---
Your team is trailing by two points with just three seconds to go on the shot clock, and the coach calls a timeout. Now in that situation, if we asked you to pick one player to take that final shot, who would you pick? For us, it is as clear as a day – Kobe Bryant is taking the potential game-winner.
ADVERTISEMENT
Article continues below this ad
But why Kobe Bryant? Because the LA Lakers legend is tailor-made to perform in the clutch and step up in the big moments. But what propels him to separate himself from the others in crunch-time situations? It is the sniper-like 'Mamba Mentality' that he possesses.
ADVERTISEMENT
Article continues below this ad
So, players of today and tomorrow want to be like him; they wish to gain a mental edge over their opponents, just like Kobe. Apparently, this is what is propelling Houston Rockets' Christian Wood to have a breakout season.
Wood on the influence of Kobe Bryant
Growing up, Bryant was the player that Wood admired the most. After leading the Rockets past the San Antonio Spurs with 27 points and 3 blocks, a reporter asked him if Kobe's mamba mentality was indeed something that motivated him, to which he replied:
"That's definitely something that I live by, you know. Since even before, you know, Kobe's passing, it's something that I just carry myself that way. Kobe's always been my favorite player, just growing up he's my first pair of basketball shoes that I've ever had."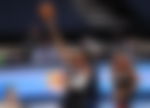 The center has overcome adversity along the way after going undrafted in 2015. So, he took inspiration from Bryant to get better recognition from the NBA community.
ADVERTISEMENT
Article continues below this ad
"So just having that mentality. And then you know, I always have a chip on my shoulder for being waived and being undrafted. You know guys not knowing who I am. Just you know, going out there to prove everybody wrong that's my mindset," said Wood.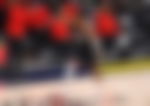 The former Piston is certainly shaping up as a trade steal. Fans swept Wood's signing under the rug, but so far he's averaging 23.1 points and 10.1 rebounds.
ADVERTISEMENT
Article continues below this ad
Moreover, he's been a shining light throughout the bleak period of James Harden's trade saga for the Rockets. So, long may he keep preaching Kobe, and his excellent form shall continue.