Kohli needs to learn from Dhoni : Steve Waugh
Published 04/16/2015, 2:52 AM EDT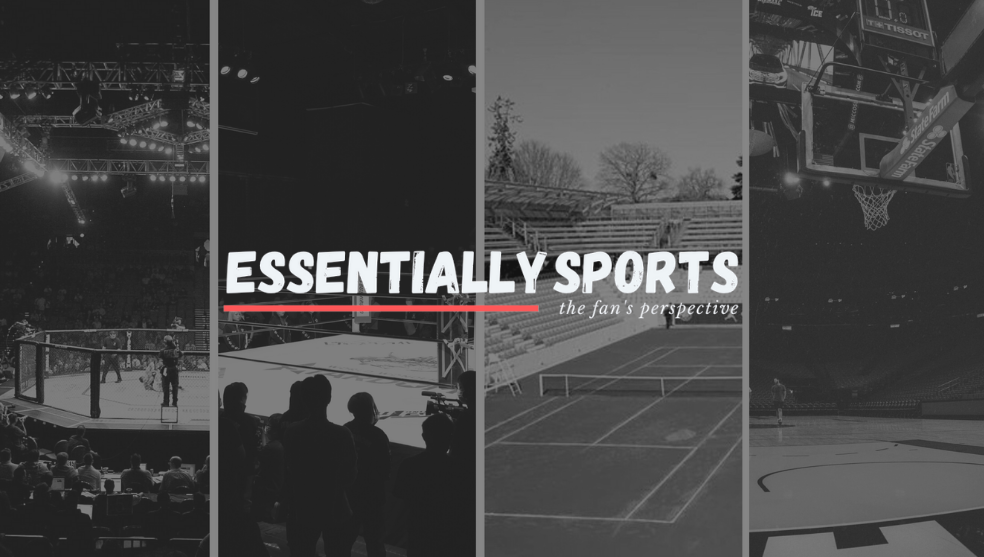 ---
---
Australian legend and world cup winning captain Steve Waugh believes that the vice-captain of Indian cricket team Virat Kohli who is believed to be the future captain needs to learn from MS Dhoni to keep his emotions in control and mature as a captain. Virat Kohli who has taken over the job from Dhoni in the tests, will most likely do the same when Dhoni steps down as the captain in the shorter formats.
ADVERTISEMENT
Article continues below this ad
Waugh feels Kohli still has to mature as a captain and that he gets a bit too animated, emotional and personal on a few issues. Kohli took over as the captain of the Indian Test side following Dhoni's retirement from cricket's longest format after the third Test against Australia in December. The Kohli-led India were just able to draw the fourth and final match but lost the series 0-2 eventually
"Kohli has to mature. He had a few issues this World Cup. He gets a bit too animated, bit too emotional, bit too personal on some issues. As a captain you have got to develop a thick skin and Dhoni has that, nothing gets through him. So he would be a good role model for Kohli. He has to be his own man but also take a bit of what Dhoni has," said the former Aussie skipper.
ADVERTISEMENT
Article continues below this ad
"Dhoni has never been bothered about what people say. The external things don't influence him. He just keeps it simple, goes about his job in the best that he can do on the field. I like Kohli's passion. You can't be there starting every fight when he is a captain. He has to pull it back. He doesn't have to lose that passion but just have to be a little more smart in the way he does things," he added.
Waugh though, doesn't shy away from comparing the Kohli to Steve Smith, who like Kohli, a legend in the making. "They are different personalities, poles apart, one who has his emotions in check, while the other shows his emotions all the time. Both are great players. Kohli probably has the best technique and may be Smith has best temperament. Both are exceptional talents and they are going to score lot of runs and be leaders for a long time. But there are many things to work on for sure," said Waugh.
"I haven't thought about it. I am not the right candidate right now. I have a good understanding of the game but I don't have coaching experience. It is a difficult job coaching India. You have to know the culture, there is a lot of expectations from the team," Waugh answered after being asked about the job of India coach if offered.
"I also have three teenagers at home now, besides some business commitments. It is a great job and it would be an honor, may be five years down the line I might take it up but not now," he added.
Edited By :- Shuvam Kumar