Kohli spits fire thanks to Mitchell Johnson
Published 12/28/2014, 1:08 PM EST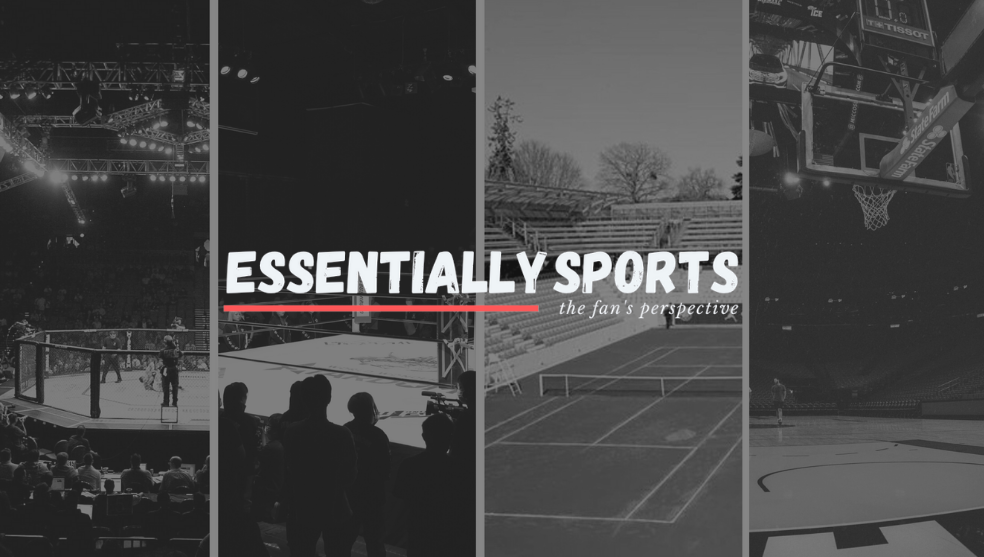 ---
---
Today's game played out like a soap opera, and saw many enticingly dramatic moments, with Virat Kohli taking centrestage. The aggressive Indian superstar made his career best 169, and it seemed as if the extensive Australian sledging certainly had a crucial part in it. With chants of "spoilt brat" echoing through the stadium, Virat Kohli chose to ignore them spectacularly, and they brought the best out of him as he knocked the Australians all over the park scoring his maiden 150.
ADVERTISEMENT
Article continues below this ad
One of the most thrilling incidents occurred with Johnson hitting Kohli while attempting to run him out. Kohli fell on the ground and Johnson was quick to make amends as he immediately went on to apologies. While considered a legitimate attempt at a run-out by many, doubts still remain if it was so, or was instead a cowardly act of  desperation by one of the most lethal fast bowlers of the modern era.
What followed was a heated exchange between the Indian superstar and Australian speedster. Johnson was certainly successful in his ploy as the calm and composed Kohli after batting superbly throughout the day lost his cool and started playing irately. However, the odds did not bend in Johnson's favour. One edge went past the first slip, another was put down by Shane Watson, and a third edged off a short delivery was missed by a diving Haddin.
ADVERTISEMENT
Article continues below this ad
As the day progressed the flamboyant Kohli was in the driver's seat as he toyed with the bewildered Australian bowlers. Kohli scored at his will leaving the crowd awestruck. Johnson in no way looked like the Johnson of Ashes who broke the backbone of the English team, as each bouncer of his was beautifully smashed one after another by Kohli. In one such over Kohli smashed three continuous boundaries off three attempted short deliveries by Johnson, a metaphorical sarcastic kiss right at his face.
The final twist in the tale was yet to come as Kohli edged a delivery going away in the last over of the day bowled by Johnson. It may seem that Johnson had the last laugh, but in reality, Kohli will be the man laughing at the end if India goes on to save this match.