Kurt Zouma – A player with a future
Published 02/02/2015, 1:00 PM EST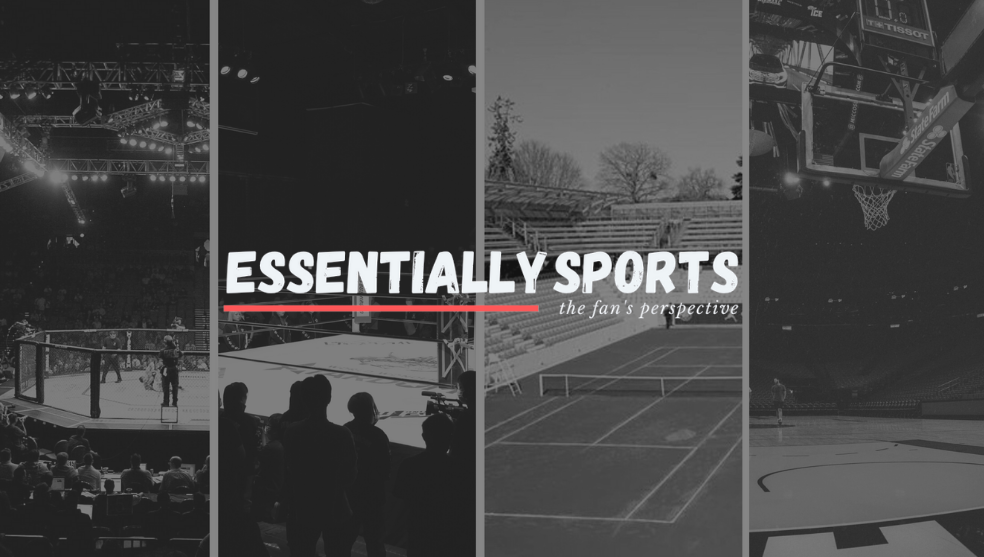 ---
---
Chelsea vs Manchester City-31 January, 2015: It was surprising and shocking to see that Kurt Zouma, the Chelsea shirt no. 5 enters the field alongside John Terry instead of the highly experienced player Gary Cahill.
ADVERTISEMENT
Article continues below this ad
It was Jose Mourinho who took the decision and put Zouma on the list and the player too didn't disappoint the boss. He showed such great skills on the field which even a big player might fail to exihibit.  It was not like he was facing a weaker or a bottom table team; it was the champ Manchester City. It was Aguero and Silva that Zouma was facing. It is pretty normal for a player to become nervous when playing against one of the strongest teams and facing such a crowd, but on the contrary, Zouma, who has played just a handful of games, was calm and cool against the opposition team. He used his presence of mind and his tactics wisely instead of casting rash tackles and panicking and spoiling his performance.
ADVERTISEMENT
Article continues below this ad
Talking about the match, Chelsea Vs Liverpool – the second leg of the Capital One Cup Semis, we saw this player desperate and restless to prove his spot in the team. He showed great tactics as he took charge of the ball against Raheem Sterling.  At times when he is beaten, he shows great recovery capabilities and sets an amazing example of stamina and a burning fire to prove himself.
This does not imply that Cahill is not a good player, but the England international has been in poor form since a long time. Chelsea have got a big resource in the form of Zouma as an active player. Even the crowd was impressed with the 20 year old and that became clear when they were cheering his name, and as a result of his efforts, the game ended in a draw and Chelsea are still 5 points clear and at the top.
It's on the boss, his decision of selecting and utilizing the player. We wish Zouma a great career ahead.