Kyle Shanahan Places Trust on Jimmy Garoppolo to be a Starter for Next Season
Published 12/29/2020, 10:10 AM EST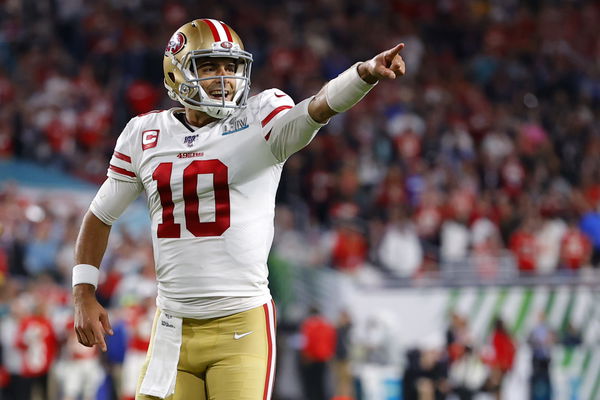 ---
---
Jimmy Garoppolo, the star quarterback for the San Francisco 49ers, might have been out for this season, but he is going to be back for the next.
ADVERTISEMENT
Article continues below this ad
49ers' Head Coach Kyle Shanahan intends to bring Garoppolo in as the starting quarterback for the next season. Shanahan explained why Garoppolo will be the starter next season.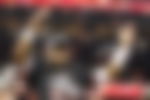 Why Jimmy Garoppolo?
ADVERTISEMENT
Article continues below this ad
Shanahan shed some light on his record with the 49ers, 24-9. He even went back a year where they tasted defeat in the Super Bowl with a 15-4 run. The next reason Shanahan gave was the salary cap.
Shanahan repeatedly downplayed Garoppolo's $24 million salary. "Look at Jimmy, what he's done, look at where he's at financially," Shanahan said.
"We better have a very good answer if you're going to find somebody better than that, because Jimmy's shown in one year, he's somebody who can take us to the Super Bowl, and I also think Jimmy's going to get a lot better the more he plays."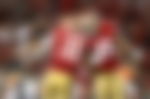 Shanahan further talked about the major reason Garoppolo was out this season. Garoppolo sprained his right high ankle while playing against the
New York Jets
in Week 2. His injury took a turn for the worse in November while playing in Seattle.
"The injuries he had, I mean, kind of took the year from him. It was unfortunate for Jimmy and for our team. I know it's frustrating for him. That's why he's got to go into this offseason to do everything he can to get ready for Week 1 next year.
"Hopefully we'll get an offseason so we can make sure we give him (practices) because he didn't get that (during 2019 ACL recovery), which was tougher."
Contract extension for Garoppolo.
This upcoming season might be the 49ers' chance to improve their backup. Shanahan did not rule out the drafting of a quarterback, he might have said, "They'd have to be a ton better.
"We build football teams and it's your job to put the best team together year in and year out. People talk about Jimmy's contract.
"Jimmy is like one of the middle quarterbacks in the league right now in terms of salary. That's just how much they cost. So it's not like it's something ridiculous. We can work all that out."
This might mean a contract extension to diminish the 2021 cap charges of $26 million. It is the 11th among other NFL quarterbacks.