La Copa de la Vida: Chile vs Argentina Copa America Final
Published 07/04/2015, 12:31 PM EDT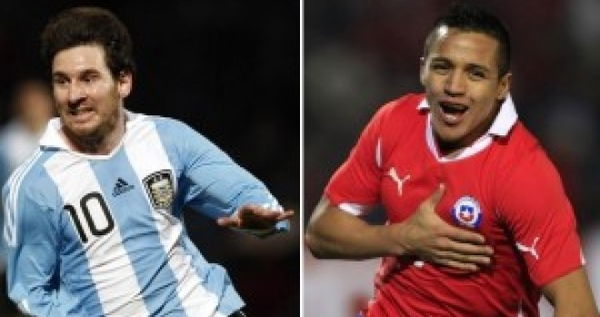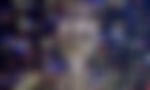 It is the summit clash of South American culture. The Copa America final throws host Chile against favourites and arch-rivals Argentina. It will definitely be a competitive contest and given the rivalry and the set of fans on both the sides, will threaten to boil over.
ADVERTISEMENT
Article continues below this ad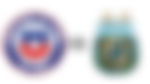 The two South American neighbours will battle it out to be crowned champions of the quadrennial Copa America, a tournament followed with a fervor on the continent that comes second only to the World Cup. And perhaps none want to win it quite so badly as Chile and Argentina.
ADVERTISEMENT
Article continues below this ad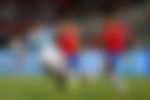 For Chile – playing as hosts – it would be the first time they lift the trophy. Argentina have a more impressive record but despite reaching last year's World Cup final, have not won major silverware in 22 years. This will only spur the fans and emotionally charged players may likely produce a contest which will be played with great passion and vigour.
It's not only the geopolitical rivalry that tenses up the mood. Chile are meeting Argentina in the final, and there are signs that the detente is beginning to crack.
Animosity dates back to the 1970s, when both countries were led by military juntas, and nearly came to blows over a border dispute. Then in 1982 when Argentina fought a war with Britain over the Falklands/Malvinas islands, Chile backed the European power.
Argentina has neither forgotten, nor forgiven.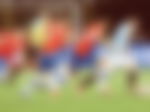 Add to that a 22 year silverware drought and the fans and players are thirsty. Lionel Messi is having the tournament of his life. Sergio Aguero is scoring goals and lots of them. Angel di Maria is looking like the player he is world famous for. If any one of these 3 players click for Argentina, Chile will be blown away. Luckily, for the Argentinians, they all clicked together against Paraguay and had already given us a demonstration of their heavy demolition job. Chileans must find a way to stop them, particularly Lionel Messi. Argentinians are the favourites here and 22 years is a long wait.
ADVERTISEMENT
Article continues below this ad
Chileans, on the other hand, have never tasted success at the international level. They have never been to the pinnacle of footballing achievement in South America and this will definitely spur the players to play the best game of their lives because, frankly, they need to be playing their best game to beat this Argentinian side which is on a rampage. La Albiceleste side have reached the finale after destroying a hapless Paraguay 6-1. Lionel Messi, Sergio Aguero and Angel di Maria are all on fire and  can easily demolish the Chileans.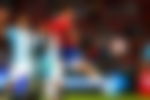 However, underestimating the Chileans, on their home turf, can be a lethal fatality to the Argentinians.  With the likes of Arturo Vidal and Alexis Sanchez, they have enough firepower to beat any side on a given day. Also, they have reached the finals after playing some good and competitive football against better teams. They have the tournament's highest scorer in Eduardo Vargas and highest assister in Jorge Valdivia who is tied with Lionel Messi.
ADVERTISEMENT
Article continues below this ad
It's also a night of deja-vu for the La Roja outfit. 60 years ago, on their soil, Argentina defeated them 1-0 to lift the trophy. 60 years hence and they will battle it out again with Messi and Co. to change the history.
Whatever may be the result tonight; it's the greatest footballing night for two countries which live in a continent that breathes football. And the players will surely want to lift that cup of life.