LA Thieves Starts A Nostalgic Call of Duty Twitter Banter
Published 12/08/2020, 10:27 AM CST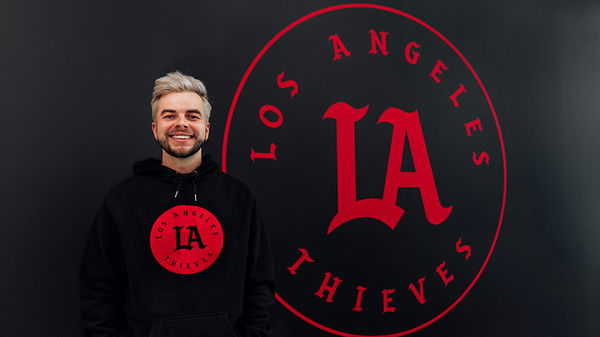 ---
---
Popular streamer Nadeshot's professional Esports team 100 Thieves recently got a slot on the Call of Duty League. The team is going to represent the Los Angeles region. As a part of its marketing and PR, it already has an official Twitter handle.
ADVERTISEMENT
Article continues below this ad
While the major leagues start, the LA Thieves is trying to connect with its fans. In a recent attempt to get its fans together, LA Thieves started a nostalgic Twitter banter involving the Black Ops segment of popular gaming franchise Call of Duty. The Thieves connected the latest "next-gen FPS" game, Black Ops Cold War, to previous Black Ops games.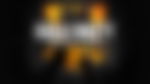 ADVERTISEMENT
Article continues below this ad
LA Thieves wants to know your favorite Call of Duty: Black Ops gun
The CDL franchise asked its fans about their favorite Black Ops gun that they would like to see in Black Ops Cold War. As a result, an interesting conversation broke out among fans in the replies. A lot of them posted pictures of their favorite guns from previous Black Ops games.
The timeline wants to know:

If you could bring any gun from the Black Ops franchise into Cold War, what would it be? 🤔

— LA Thieves (@LAThieves) December 7, 2020
It was surprising to see that fans had varied opinions on what the best gun was back in the day. One user feels that the vector was impressive in Black Ops 2. However, he also believes that the MSMC would be a popular choice. Both these guns are SMGs, which are usually a popular choice in Call of Duty games.
There were other users as well who backed up the MSMC as their favorite choice.
Apart from these, there were many others who backed the weapon classes. Some had their favorite ARs while surprisingly, a few also favored LMGs.
ADVERTISEMENT
Article continues below this ad
It was interesting to see how varied the suggestions were. This only points towards how Activision and Treyarch have delivered an amazing arsenal  of weapons to the fans over the impressive history of Black Ops games. However, with all these varied weapons, one, in particular, stood as the clear winner.
ADVERTISEMENT
Article continues below this ad
The MSMC, the short, sweet, sub-machine gun has left that strongest mark in the Black Ops history. Fans will hope its absence from Call of Duty: Call of Duty Black Ops Cold War won't last long.