Lakers Loss is Mavericks' Gain: How Dallas Managed to Outsmart LA to Rope Jared Dudley
Published 08/28/2021, 5:07 PM EDT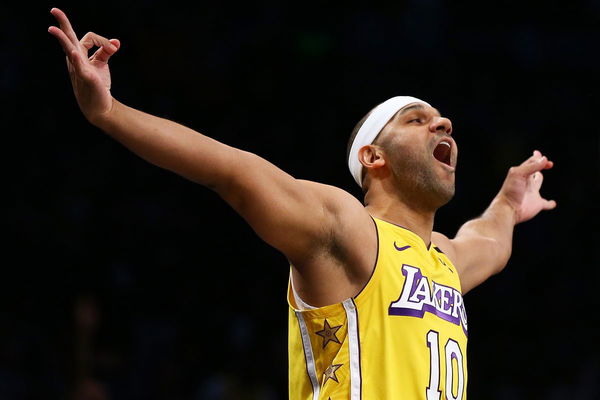 ---
---
The Los Angeles Lakers have come out of this free agency looking really dominant on paper. With L.A. first trading for Russell Westbrook and then rounding up veterans on minimum contracts, the Lakers' free agency received a mixed bag of emotions from the NBA fraternity. Questions looming around this roster include those regarding health, skill and so on.
ADVERTISEMENT
Article continues below this ad
But, the biggest question of them all is how do all these personalities fit together on a roster. Following the departure of the 36-year-old Jared Dudley, arguably the glue of the locker room, this issue appears rather pertinent.
In fact, Dallas picked up Dudley within hours of him being released by the LakeShow. And for those wondering why, former Mavs champion and L.A. asst. coach Jason Kidd is now at the helm on the Mavericks. Having possibly outsmarted the Lakers in finding Dudley a spot in the franchise, Mark Cuban must be a proud owner.
ADVERTISEMENT
Article continues below this ad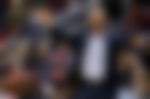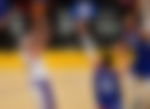 Did the Mavericks just pull a fast one on the Lakers?
The Dallas Mavericks may have just pulled a winning move, by circumventing the Lakers, and bringing Dudley in on a position no one thought he'd occupy until it went down. Maybe it was Mark Cuban's genius, or just an aggressive push from Kidd, but the moment he heard Dudz was available, the opportunity seemed too good to miss.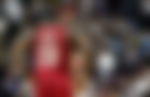 ADVERTISEMENT
Article continues below this ad
L.A. din't re-sign Dudley, as they continue to hunt for "young legs" to fill their final 3 roster spots on an old team. In fact, even with reports stating that James and Davis wanted him back, it really is surprising a vet like Rob Pelinka couldn't come up with the same idea.
It's certainly not Jared's athleticism or skill that Kidd is sold on. However, the energy he brings, his voice in the locker room is exactly what J.Kidd is after as he kick starts a new coaching era for the franchise. Having worked with and observed Dudz in their time together in L.A, Kidd moved in instantly adding a key chemistry piece to his arsenal.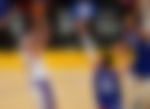 Dudley was the prominent voice in the locker room, getting the guys through the down period last season without LeBron and AD. With his animated reactions to his teammates exploits on the hardwood, younger players will probably benefit more from having Jared Dudley in their ears 6 days a week!
ADVERTISEMENT
Article continues below this ad
Watch story – Russell Westbrook, Kawhi Leonard, and Others Who Signed with the Michael Jordan Brand