Rickie Lambert: Missing Piece In The Puzzle?
Published 08/20/2014, 11:30 PM EDT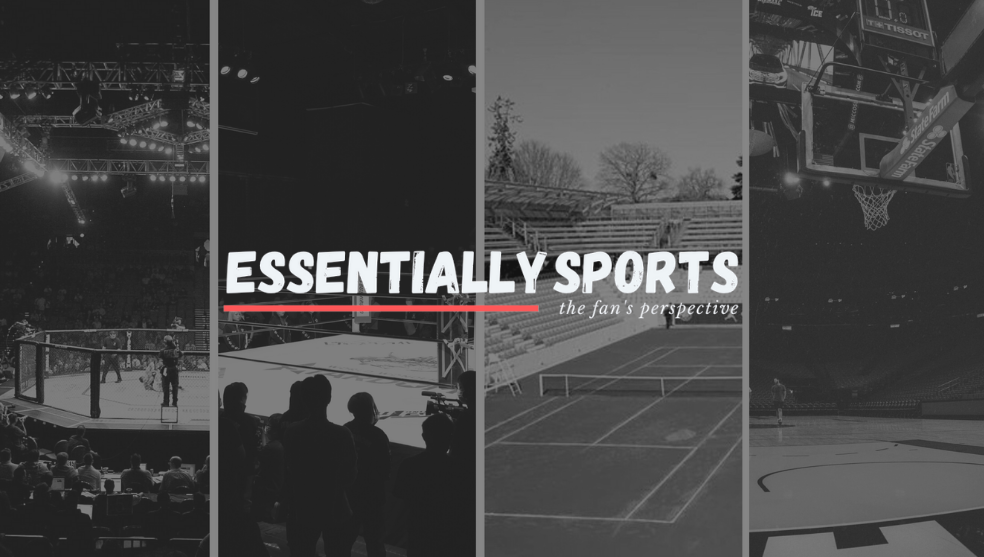 It wasn't the most comfortable of afternoons for Liverpool and manager Brendan Rodgers but they would say it was 'job done' as they got their first win of the season on the opening weekend with a 2-1 victory over Southampton.
ADVERTISEMENT
Article continues below this ad
Yet, something that was key to Liverpool's victory was the introduction of one of their new signings in the form of Rickie Lambert. The England striker fulfilled his life long dream to play fro Liverpool, a place which proved to be the beginning of a remarkable story.
Lambert was never a very gifted footballer but the story of his resurgence is inspiring. Once released by Liverpool 17 years ago, he now finds himself as one of the key players for the upcoming season.
ADVERTISEMENT
Article continues below this ad
Having worked his way up through the lower leagues, Rickie Lambert finally got his Premier League break by firing Southampton to promotion in the year 2012, being the Championship Player of the season a year before. He finished the season with 31 goals, 27 in the league, as Saints clinched promotion to the Premier League, earning him the Southampton Fans Player of the Season award for the second time in three years.
But the real deal was the Premier League. And once again he proved himself by scoring in his very first minute against Man City. The goal also meant that he was now among a very few selected players  who have scored in all 4 League divisions. Finishing club's top scorer again, with 15 league goals, he proved he was up for the the big stage.
It was followed by another successful season at Southampton with some outstanding individual displays. The Saints finished an impressive 8th in the league table. Lambert once again clinical notching 13 goals and 10 assists.
The same year he also made his England debut scoring with his first touch on his debut. He made it to the England World Cup squad for Brazil 2014.
But where does he fit in Liverpool?
In a career of disproving preconceptions and subverting expectation, perhaps Rickie Lambert was the obvious choice for Brendan Rodger's Liverpool FC all along.
ADVERTISEMENT
Article continues below this ad
Lambert, 32 years old and walking at six foot two, does not necessarily fit the profile of Rodgers' exuberant, skilful attack that darts forward at breakneck speed. But then, Lambert – 28 Premier League goals for Southampton and two goals in four appearances for England – has made a career out of proving people spectacularly wrong.
There can be no denying that Lambert differs physically to players like Sturridge and Sterling. His playing style, naturally, is based on strength more than the guile and speed of the current Anfield atack. His technique in striking a dead ball – whether from the penalty spot or further out – is an indicator of his ability with the ball at his feet, whether taking chances or fashioning them for his team-mates.
He will offer a different option in attack, but it will only tweak rather revolutionise how the Reds go forward. He will offer Plan B, but is more than capable of playing Plan A – a plan that worked so well last season. He assisted or scored 23 of 54 goals scored by Southampton last season, goals of all styles and sizes – his quality to do both is what Rodgers likes from his front line.Another aspect of Rickie Lambert's game is his endurance. He managed to feature in 75 out of 76 Premier League games for The Saints. And with injury prone Sturridge and Fabio Borini being the only striker Liverpool did need a player like Rickie.
ADVERTISEMENT
Article continues below this ad
While Borini was impressive at Sunderland, Lambert still averaged more passes than the Italian, as well as scoring more goals, making more assists, creating more chances, taking more shots and providing more counter-attacking long balls to his team-mates.
With an instant impact in the very first game for the Reds we can conclude that the Red's number 9 deserve a chance to prove his worth.