Lamenting the Fallen Warrior Ashwin
Published 10/13/2015, 6:37 AM EDT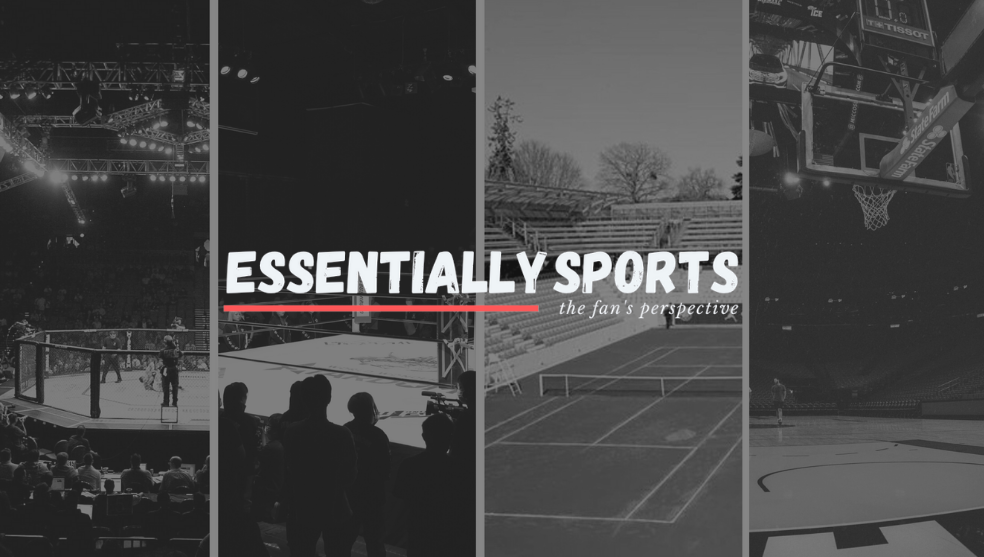 ---
---
As Indians tried to  wake up from the shambles of Kanpur, they watched in horror as their pernicious weapon crumbled: Ravichandran Ashwin was reeling with a back spasm. Deplored by the scenario, the management has thrust in Harbhajan Singh, hoping that the old warrior does the improbable, turning the clock back.
ADVERTISEMENT
Article continues below this ad
Sacropenia crept in 
There was a time when the Mercurial Mitchell Johnson or the canny James Faulkner were dispatched with disdain by these extraordinarily hungry Indian Batsmen, as India put bowling attacks to the sword consistently at home. The visiting sides of Australia, West Indies and Sri Lanka were almost blown away by the Indian batting. Over 350 run targets were being gunned down as if they were geese, India had indeed become master chasers.
ADVERTISEMENT
Article continues below this ad
Sacropenia means loss of strength in muscles, but in team India's case their strength has been pulled apart. Somehow the sheen has gone, tinkering a lot with the batting order, MS Dhoni's age, suddenly a lot of factors have crept in as a certain Kagiso Rabada pulled it off for the Proteas.
Bowling Attack in deep Trouble.
But the main issue however is still the bowling, how on earth can a pack of bowlers concede 300+ scores so consistently. As India had been a tormenting chasing side, it was completely overlooked, but has become glaring cynical today. Now without their best in Ashwin, for the next two ODIs, on better wickets in Indore and  Rajkot, coupled with the Protean resurgence, the chances of an Indian comeback look downright gloomy.
Backbone of Indian Attack
There is no denying the fact that Bowling attacks have at times been a one man attack. Zaheer Khan had did it successfully in the 2011 World Cup, but a complexion of a series changed that drastically as the same man limped off at Lords later that year and his side went down 0-4 subsequently. Ravi Ashwin has by far been India's best bet. Ashwin is a complete package for the skipper. His overs are gold dust.
MSD has deployed him over the years at crucial stages with great success. Coupled with Ashwin's almost computer like cricketing brain, he has indeed been lethal. Now Ashwin is used whenever the team need a wicket, be it Kumara Sangakkara or AB de Villiers, the Wily Ashwin is bound to deliver. In the power play, or the middle overs and even in the death he is the best country actually has.
ADVERTISEMENT
Article continues below this ad
Can they move on?
With almost 6 overs of Ashwin pending, India could have easily pulled things back at Kanpur, but as he walked back AB de Villiers had other ideas.
What next for Indian bowling? With the stop and turn kind of tracks being deployed this series can Amit Mishra come to the fore? Mishra, although vastly domestically experienced hasn't played many high pressure international games, hence he might just be played down. He is good enough to pick the odd wicket, but a strike bowler, he may not be.
ADVERTISEMENT
Article continues below this ad
Another important factor to consider is the South African batting line up. AB de Villiers might not come good on the odd day, to be honest but it cannot be forgotten that they still have world class players, who indeed bat the opposition out of the game, like Hashim Amla, Faf Du Plessis and even JP Duminy. One of them will come good on a given day and the Indians might just have to bear it all.