Should Lampard Stay In the EPL?
Published 12/24/2014, 2:29 AM EST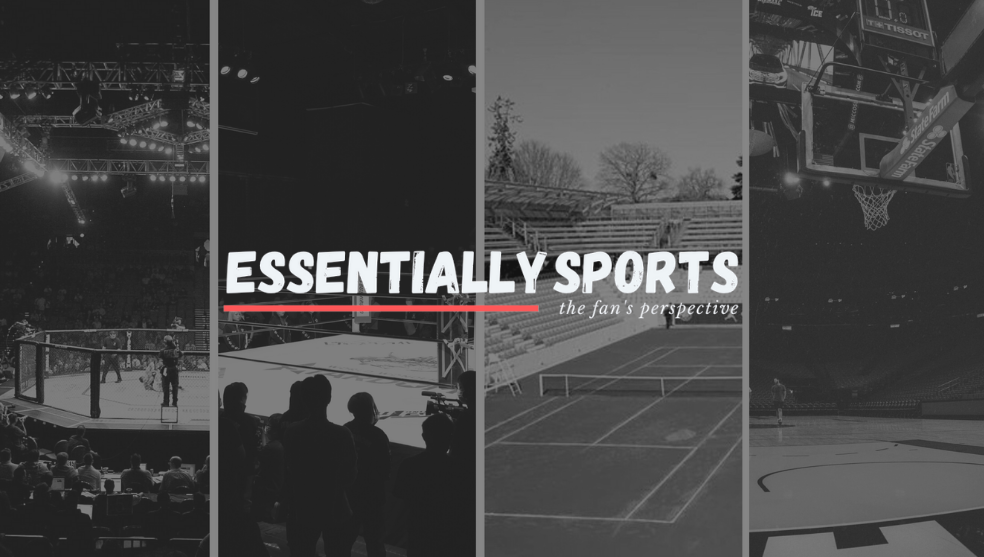 ---
---
Last summer, Frank Lampard was discarded by Chelsea after 13 years of service, and it seemed like his Premier League days were over. However, after signing with New York City and then arriving at Manchester City, the 36-year-old could yet help his new club deny his old team-mates the title.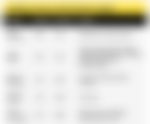 Frank Lampard is a player who can be deployed either as an attacking midfielder or as a decent deep lying playmaker. When deployed in the latter position, he possesses good defensive work rate and does justice to the role. Currently, because he adds some additional flair to the play almost every time he's on the pitch, he is getting a good number of appearances in all the competitions, even starting against Bayern Munich in a must-win UCL game. He not only creates opportunities for others but has also become a goal scoring threat, while staying true to his defensive role whenever he has come on either as a sub for the corresponding defensive midfielders in the team, or sometimes even starting ahead of Fernando or Fernandinho. Given the way he has been playing at the moment, he looks like he wants to be a part of the squad, with the manager considering him a vital cog in the title race having enabled tactical shifts when needed. Despite his age, as a substitute, he is providing the same kind of flair that players like Andre Schurrle, Lukas Podolski, Harry Kane etc. provide to their respective clubs. Further, the MLS have pointed out in one of their answers that they wouldn't want to lose out on a player of Lampard's caliber for NYCFC's inaugural season. So it's essentially upto him to decide between the two, but he is becoming an important part of Pellegrini's plans whilst enjoying his role, if not delivering on all occasions. For now, it seems very likely that he will finish the whole season with City and there is no doubt that Pellegrini will be doing his best to persuade a player of his quality to not return to the MLS simply because he has still got  more to offer in the PL despite being 36. As City will be going head-to-head with Chelsea for the title, they may need Lampard's services for another stretch of 6 months given the absence of Yaya Toure owing to African Nation's Cup.
While playing for Manchester City – the rivals for Chelsea in the title race, may not affect his conscience, he may continue to play in the EPL and help Manchester City defend their league title.