Latest Call of Duty Warzone Season 4 Update Revamps Meta with Essential C58 Nerfs and Dead Silence Fixes
Published 07/22/2021, 11:00 AM EDT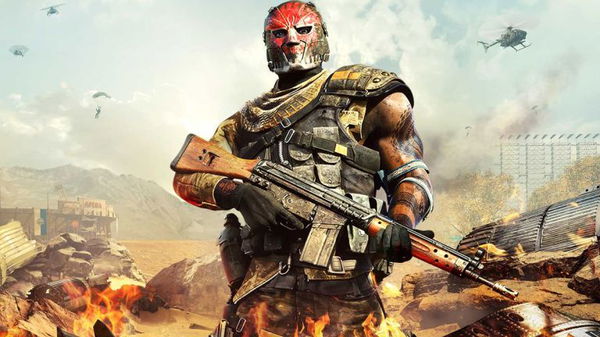 ---
---
Call of Duty Warzone is going through a terrible phase at the moment. Despite having a massive user base, the developers have failed to contain the rise of hackers and cheaters. As a result, a majority of players are quitting the game altogether, or boycotting Activision to create some pressure.
ADVERTISEMENT
Article continues below this ad
Amidst all the drama, Raven Software just released a minor update for Warzone. It fixed several existing bugs that were troubling the players, and patched the C58's broken recoil pattern with the Kross 4x scope.
Why the C58's recoil pattern required a fix in Warzone?
ADVERTISEMENT
Article continues below this ad
It is worth noting that the recoil pattern of every weapon should remain the same regardless of the optics used on them. However, this wasn't the case with the C58.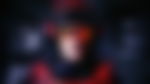 Up till the 3x optics, bullets from the C58 first moved upwards and then slightly turned to the left towards the magazine's end. In contrast, with the Kross 4x scope, the gun's bullets had almost 0 recoil, which required no skill to master.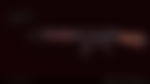 Even though the C58 with the Kross 4x scope isn't a popular load out, many players used the aforementioned bug lately. Hence, it was very important for the developers to patch it as soon as possible.
Call of Duty veteran JGOD showcased the change in C58's recoil patter after the patch in a recent video.
Despite the latest nerf, the C58 is still a magnificent weapon in Season 4 of Call of Duty Warzone. Its authentic recoil pattern is not tough to control, making it lethal at almost all ranges.
Developers finally patched the Dead Silence bug in Call of Duty Warzone
ADVERTISEMENT
Article continues below this ad
A recent bug in Warzone caused Dead Silence to remain active for the entire match. One only had to use it seconds before the end of pre-match lobby. It comes as no surprise that a majority of players exploited this, and made many sneaky eliminations. Following severe backlash by the community, the Dead Silence bug has been patched quickly.
Raven Software fixed another bug related to the Sentry Turret with the latest update. Apparently, the killstreak's map icon did not move when placed on the train.
All in all, the latest update has balanced the meta in Season 4 of Warzone yet again. However, there's still no update on an anti-cheat, and millions of players around the world are eagerly waiting for it.
ADVERTISEMENT
Article continues below this ad
WATCH THIS STORY: Call of Duty Warzone: Best Snipers to Use in the Game