Latest Development Sees the Possibility of Mods Open Up for This Zelda Title
Published 11/27/2021, 9:10 AM EST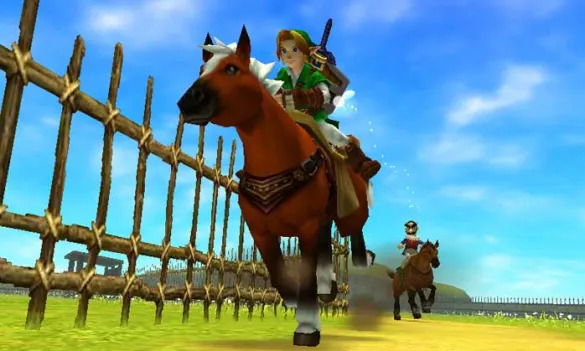 ---
---
A lot of talk has happened recently regarding the preservation of video games and ways to prevent gaming history from fading way. While Phil Spencer and many other fans talk about employing emulation to preserve old titles, some developers and companies have chosen to stray away from it. However, communities like the Zelda Reverse Engineering Team (ZRET) continue to pave a path that developers should think about following.
ADVERTISEMENT
Article continues below this ad
The group containing fans of the iconic Nintendo 64 title made a major breakthrough in their efforts to reverse engineer the game into parsable C code by successfully converting the entire thing. Following this herculean task, the game now opens many avenues including ports and mods for fans to try.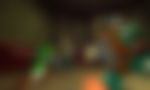 ADVERTISEMENT
Article continues below this ad
Zelda 64 successfully converted into parsable C code by fan group
VGC recently reported on this two year herculean task after the ZRET reverse-engineered the iconic game in its entirety. Many fans might worry that this might cause some trouble with Nintendo and the project might be shutdown. However, as the ZRET didn't use any assets from the original game by recreating every piece on code, it won't fall into legal trouble. This project's quite similar to the one involving Super Mario 64 in 2019, which also required two years to convert the entire game.
VGC mentioned that even though the code's completely decompiled, ZRET still has a long way to go. The group still has to organize all the code, name them and create documentation and support. This helps users to easily access them to view and modify. But why is this project held in such a high regard?
ADVERTISEMENT
Article continues below this ad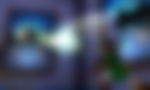 Mods, Hacks and Ports in play
For many fans, modders and developers, ZRET has done a massive help by decompiling the Nintendo 64 classic. With this code, fans can create many things including mods and hacks for players to use in the game. Plus, it will also help players find bugs which will help speedrunners finish the game quicker. However, the biggest of them all has to involve porting.
ADVERTISEMENT
Article continues below this ad
Following the completion of the Super Mario 64 project, fans successfully ported the game into many platforms. This includes PC, Nintendo 3DS and the Nintendo Switch. While ZRET has clearly mentioned that the group won't have any hand in the creation of ports for Zelda, fans will definitely see some project involving a port from a developer. In the end, this will help in the preservation of a classic title that fans hold in the highest of regards.
WATCH THIS STORY- Toughest Video Game Bosses of All Time