Latest PlayStation Studios Developer Firesprite Announces Acquisition of Fabrik Games
Published 09/29/2021, 1:19 PM EDT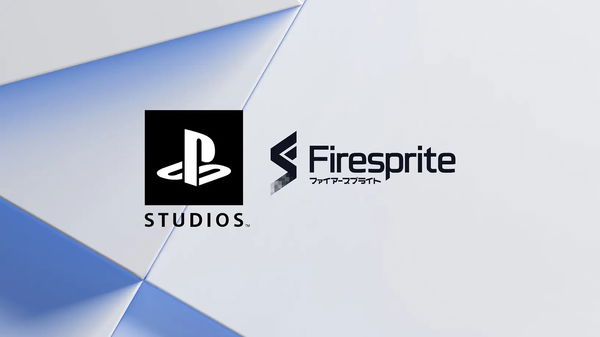 ---
---
Xbox has done a lot over the past few months to bolster its exclusive lineup. The company has snagged multiple studios including Bethesda for billions of dollars. This should help the company deliver some amazing exclusives for the Xbox Series X|S consoles, which will have titles like Starfield. However, PlayStation aren't lagging behind as well.
ADVERTISEMENT
Article continues below this ad
Fans of consoles know the diverse lineup of exclusive games Sony has for the PS4 and PS5. One of the company's biggest genre is VR, and the PlayStation 5 will soon receive a new VR model soon. Recently, the company even acquired popular VR developer Firesprite, and recent news suggest that Sony won't stop anytime soon.
ADVERTISEMENT
Article continues below this ad
PlayStation developer Firesprite announce new accquisition in Fabrik Games
Earlier this month, PlayStation Studios revealed the company's fourteenth acquisition in developers Firesprite. The UK based developers have gained a lot of popularity for VR titles like The Playroom and many more. Today, the Liverpool headquartered company announced a new acquisition in Fabrik Games.
Fabrik Games was founded in 2014 by the Managing Director of Firesprite in Graeme Ankers. The developers based out of Manchester has created multiple VR titles including The Lost Bear and Filthy Lucre. Firesprite had also collaborated with Fabrik Games for a horror PSVR title in The Persistence which came out in 2018. In the announcement blog post, the company revealed that this acquisition came to fruition after PlayStation Studios snagged Firesprite. Ankers also stated that this acquisition will certainly help bolster the exclusives lineup for PlayStation.
"I'm delighted to announce that we will be bringing Fabrik Games and Firesprite together as part of our exciting next step with PlayStation Studios."
ADVERTISEMENT
Article continues below this ad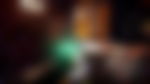 Firesprite continues to grow
Fans of PlayStation consoles have loved the VR experience provided by the PSVR. With a second generation system arriving soon, Virtual Reality seems to be the future for the Sony owned company. Firesprite has created some great PS4 titles over the years. But they have also been part of some of the more exclusive PSVR titles as well. With Fabrik Games, it seems like the company will be part of the huge lineup of next generation PSVR games.
ADVERTISEMENT
Article continues below this ad
Following the acquisition, Firesprite announced that it now has 265 employees. PlayStation Studios have certainly upped their game in adding new members to their already strong lineup. It remains to be seen what titles will come out from this acquisition. But it sure looks like Sony are doing their best to improve the future of PlayStation 5 and the PSVR.
WATCH THIS STORY: Top-Selling PlayStation, Xbox, and Nintendo Consoles of All Time
Trending Stories