Womens' Previews 6th July'16: Wimbledon 2016
Published 07/06/2016, 3:52 AM EDT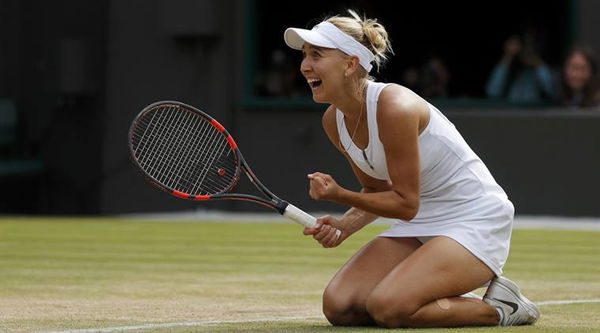 The Williams sisters are back.
ADVERTISEMENT
Article continues below this ad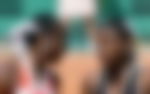 Sisters that wear "passion and intensity" as their badge of honor have yet again made it to the last-eight of Wimbledon 2016. The prestige which comes along with the flavor these sisters bring with them to court is however unparalleled in terms of the games they play. Venus, 36, played a thrilling first set in her Quarter-Final match against Yaroslava Shvedova, winning the tie-breaker 7-5, having trailed 2-5 at one point. Serena, who's up against an in-form Vesnina, had a relatively easier QF tie, wining 6-4 6-4. It'll be exciting to follow Ladies' Singles this time, with chances of the Sisters meeting in the Finals yet again.
ADVERTISEMENT
Article continues below this ad
Verdict: V. Willam vs S. William
2)   Angelique Kerber is a force to reckon with.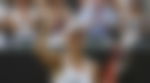 The 4th seed has not lost a single set this entire tournament. She has always won three of her last four matches against the top 10 players. She's into her second Slam Semi's this year. She has beaten Williams at 2012 London Olympics. While the above facts ascertain Kerber's growth as a fresh player, it also highlights the classic that the 36-year old Venus has put on court, reaching the QFs of a Slam after six-years. It's competitive to match Venus's fighting spirit, considering the various health and Syndrome issues she has on her back. She has shown mental toughness and confidence this tour, which is bound to make her Semi-Final clash a Cibulkova-Radwanska classic.
Verdict: V. Williams beats A. Kerber.
3)  Elena Vesnina clashes with world No. 1
ADVERTISEMENT
Article continues below this ad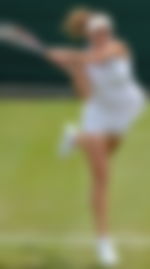 The surprised Russian, who was ranked over 100 this year, has called Wimbledon 2016 her "Dream run". The veteran Russian, who had to perform consistently all throughout this year, has owed her success to "experience". Coming after various qualifying matches in Doha, Madrid and Charleston, Vesnina has vowed to enjoy herself at the best tennis tournament, with the best players in the world along with her upcoming tie: Serena Wiliams. Anger is an extremely volatile emotion in Tennis, and for Serena it is an outlet to "release". She smashed her racquet five times during her 2nd round match.
ADVERTISEMENT
Article continues below this ad
Though the tennis community condemns act of violence, Serena's fitness guide celebrated. Shilstone, her guide, explained the need to instill "fear" through acts of aggression. It seems to have worked for her, because since then, she has sailed through in straight-set wins, hitting 11 aces during her 4th round. It's a matter of maintaining nerve, and the player who transforms discontent into rewarding tennis is bound to win.
Verdict: Elena loses 6-4 5-7 6-4.