Latest Update v14.20 brings Wolverine to Fortnite
Published 09/24/2020, 6:31 AM EDT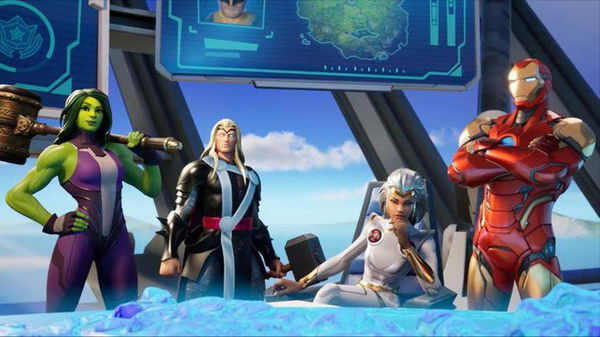 ---
---
With the latest v14.20 update in Fortnite battle royale, Epic Games have added quite a few new things. Moreover, various live concerts are coming to the island, as Fortnite is also celebrating its 3rd birthday. Safe to say, these are happening times in the game.   
ADVERTISEMENT
Article continues below this ad
ADVERTISEMENT
Article continues below this ad
Epic Games have finally decided to add one of the fiercely popular characters in the Marvel Universe, Wolverine. His challenges have been going on for quite a while, and finally, players can have his skin. 
Latest v14.20 update brings Wolverine to Fortnite
According to a video by Merl, Wolverine will be the toughest Marvel boss to beat. Similarly, Wolverine comes with his own mythic weapon, his Claws. There are two skin variants, the classic comic book version, and the tank top Logan version. 
There is no specific POI added for Wolverine, but players need to scour Weeping Woods to acquire his Claws. Besides attacks like Dash and 360 Slash, the Claws offer health regeneration and increases player speed.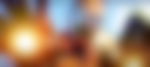 (Image Courtesy – Epic Games)
Epic have introduced a few new POIs in the game. The importance of these is not clear yet, but they will help the story unfold. The Prisoner Transfer Truck found on the map has been opened, which means another character might be on the way.
In all fairness, Epic Games have tried to outdo previous seasons with a plethora of new content. This was necessary to shrug off tags like outdated and static.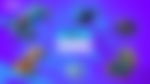 Hints from Epic Games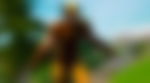 ADVERTISEMENT
Article continues below this ad
(Image Courtesy – Epic Games)
The introduction of Galactus, as well as the mythic weapons, is uniting fans and players. At the same time, Epic have a habit of dropping arbitrary hints which attract players. 
The recent shift in meta has reformed players to change their playing style and adapt to a more mythic-based environment. Pros and content creators are loving what Epic is doing with Fortnite.
ADVERTISEMENT
Article continues below this ad
Content creators have also received a mail from Epic with the word 'Daywalker.' In the Marvel Universe, Daywalker refers to Blade, the bloodthirsty moralistic Vampire who fights for humanity. 
However, Epic have also hinted at other characters before but never introduced them in the game. For instance, Crystal from Fantastic Four. So, it will be interesting to see where Blade fits in all this if indeed the devs decide to put him in the game. 
Trending Stories