Laver Cup Hits Out at French Open Postponement – Refuses to Change Dates
Published 03/18/2020, 4:57 AM EDT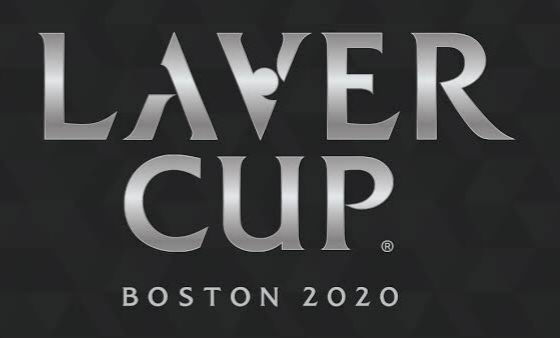 ---
---
Coronavirus pandemic has forced the French Tennis Federation to postpone the French Open 2020 from May 18 – June 7 to September 20 – October 4. The rescheduling of the tournament will cause havoc in the tennis calendar as it will clash with many other hardcourt tournaments including the Laver Cup 2020. However, the indoor hard court tournament is still planning to go ahead as scheduled.
ADVERTISEMENT
Article continues below this ad
The Laver Cup 2020 will take place from September 25-27 in Boston. The exhibition event co-created by Roger Federer is not considering to change their dates despite overlap with the French Open.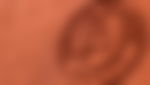 ADVERTISEMENT
Article continues below this ad
"We intend to hold Laver Cup 2020 as currently scheduled": Organisers
"These dates overlap with the dates of Laver Cup 2020. The dates are already sold out and scheduled for September 25-27 at TD Garden, Boston," a statement read on Tuesday.
The organisers also explained that the announcement came as a surprise to them. Furthermore, the decision also came in as a surprise to their partners – Tennis Australia, the USTA and the ATP.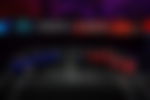 "It raises many questions and we are assessing the situation. At this time, we want our fans, sponsors, broadcasters, staff, volunteers, players and the great city of Boston to know that we intend to hold Laver Cup 2020 as currently scheduled."

Why Laver Cup should be rescheduled?
The FFT should have certainly considered the other stakeholders in tennis and not act on its own. The tournament will be clashing with many hard court tournaments. Hence the quick transition from hard courts and clay courts would be difficult for the players. Many players and fans all around the world took a dig on Roland Garros organisers for making a 'unilateral' and 'selfish' decision.
Some also argued the French Open is taking advantage of being a major event and not thinking about the tennis tour as a whole. US Open also released a statement after the French Open that the tournament will not implement any changes to their schedule.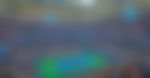 ADVERTISEMENT
Article continues below this ad
On the other hand, the Laver Cup should now try to look out for some alternative dates in the calendar. The 3-day event can reschedule their event during the off-season in December and shouldn't be defiant.
The tournament also features one of Rafael Nadal or Novak Djokovic. However, the two legends will certainly not take part in the exhibition if it is overlapping with the French Open. Furthermore, the viewership of the event will also be hit as all the eyes will be on the Grand Slam.
The ITF, ATP, WTA and Grand Slam will certainly find a solution to solve the chaos. However, it will be a great loss to the sport if Roger Federer is forced to skip the Roland Garros to play the Laver Cup.
ADVERTISEMENT
Article continues below this ad