Lawyers of Cristiano Ronaldo Succeed against the Rape Case Accuser
Published 11/09/2019, 4:33 AM EST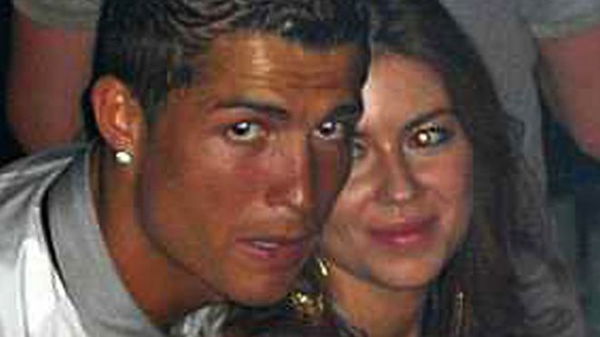 ---
---
The lawyers of Cristiano Ronaldo have won a courtroom bid on Thursday against the Nevada lady who had accused him of raping her in Las Vegas in 2009.
ADVERTISEMENT
Article continues below this ad
As the story goes, Ms. Mayorga said in court documents she met the Portuguese footballer at a nightclub in 2009 and went with him and other people to his suite at the Palms Hotel and Casino, where he allegedly assaulted her in a bedroom.
Ronaldo has always claimed that what happened then was with mutual consent and nothing forceful. In July, 2019, US prosecutors said that Ronaldo would not face criminal charges over the sexual assault allegations.
ADVERTISEMENT
Article continues below this ad
However, he had accepted that he and Kathryn Mayorga (the woman who accused him of rape) had come to a confidential agreement wherein the football superstar would pay the woman a sum of $ 375,000 to settle the issue.
According to the Associated Press (AP) now, Ronaldo's lawyers maintain that 2017 news reports in Europe about the settlement and payment were based on electronic data that was illegally hacked, stolen and sold by cyber criminals. Also, they believed the documents have been altered and complain that Ms. Mayorga's lawsuit is damaging Ronaldo's reputation.
U.S. Magistrate Judge Daniel Albregts told Kathryn Mayorga's attorney that it will be up to a higher-level judge to decide if her effort to obtain more money advances to trial or is diverted to closed-door arbitration.
❗️ OFFICIAL:

Cristiano Ronaldo's lawyers (Kendelee Works and Peter Christiansen) have WON the courtroom fight against woman (Kathryn Mayorga) accusing him of rape.

Innocent. pic.twitter.com/fr7O9Cgylc

— TeamCRonaldo (@TeamCRonaldo) November 8, 2019
ADVERTISEMENT
Article continues below this ad
Albregts, who was named in August to the U.S. District Court, now handles filings and pretrial arguments in a case that Ronaldo's lawyers want dismissed or moved to private talks.
He said his preliminary review of documents filed under seal in the civil lawsuit before U.S. District Judge Jennifer Dorsey led him to agree with Ronaldo's lawyers that the records should, at least for now, remain sealed.
ADVERTISEMENT
Article continues below this ad