Leafy Ban Permanent, Confirms YouTube SpokesPerson
Published 08/25/2020, 7:25 AM EDT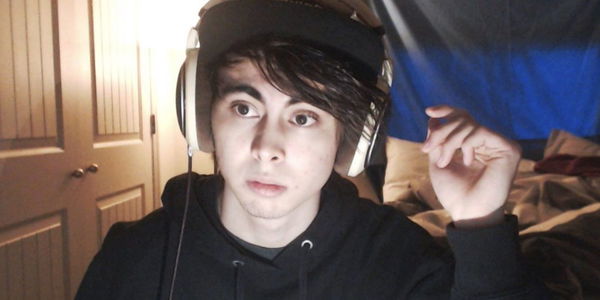 ---
---
A few days back, YouTube banned Leafy from the platform. Gaming industry news provider Keemstar had stated that the ban was for violating guidelines before a YouTube PR confirmed to The Verge that it was permanent.
ADVERTISEMENT
Article continues below this ad
YouTube has a strict harassment policy in place, and Leafy evidently crossed some lines. The spokesperson for YouTube also stated that Leafy had repeatedly violated their policies which led to their ultimate decision.
"We have strict policies that prohibit harassment on YouTube, and we remove content that violates our policies when flagged to our attention. Channels that repeatedly violate our policies will be terminated."
ADVERTISEMENT
Article continues below this ad
Calvin Lee Vail, best known as Leafy in the community, had risen to fame through his commentary and gameplay footage videos. He had taken a long break (in 2017) from uploading content before he returned earlier this year. However, he failed to amass the same following he had once enjoyed.
Upon return, Leafy focused on other content creators such as Pokimane and H3CZ. He mocked Pokimane's appearance and content, and many believe that is what led to his ban.
Leafy speaks up
In an interview with Keemstar, Leafy claimed YouTube had not notified him of the exact videos that led to the ban.
ADVERTISEMENT
Article continues below this ad
"I had one warning but I had no strikes besides that. It was super random."
Leafy also admitted that he will try to resolve the issue and return, but also that he would be fine if YouTube opted to stick to the ban.
Another Verge reporter tweeted that Leafy's channel was terminated because of policy violation three times over 90 days.
ADVERTISEMENT
Article continues below this ad
Keemstar even asked Leafy to guess which videos had caused the ban. The content creator opined that it could either be the Pokimane video or the H3CZ video. However, he isn't a fan of how YouTube went about this.
As of now, the chances of the gamer returning to YouTube are thin. But we might see him on some other platform soon.
Trending Stories