League of Legends European Championship Ends Ties With Saudi Government
Published 07/30/2020, 2:37 PM EDT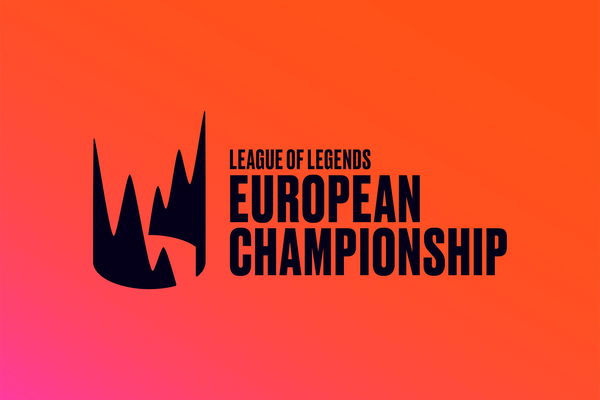 ---
---
Riot Games made the headlines for all the wrong reasons lately. For those unaware, the current outrage from the gaming community is with regard to the League of Legends European Championship (LEC).  LEC announced a partnership with a multi-billion company backed by the Saudi Arabian government, which was later put to an end.
ADVERTISEMENT
Article continues below this ad
ADVERTISEMENT
Article continues below this ad
Video game developer Riot Games is widely known for games such as League of Legends and Valorant. The organization is backed by Tencent, which happens to be one of the largest video game companies on the planet.
The background
LEC announced a partnership for the Summer Split with Neom. The smart-city is founded and funded by the Crown Prince of Saudi Arabia Mohammed Bin Salman. Known primarily as MBN, he is serving the country as the Deputy Prime Minister.
Neom is planned to be a city that hosts technology and function as a tourist spot at the same time. The first section of Neom is expected to be completed by 2025. All this explains why Riot decided to partner up but that led to some huge backlash.
Neom was to help LEC future-proof its stage. Week 7 was to mark the commencement of the partnership. Neom could be the city of the future but that does not change the foundation it lays. Saudi Arabia is a country where LGBT rights do not exist; something that LEC fully supports.
ADVERTISEMENT
Article continues below this ad
Unsurprisingly, the community did not take the news about the partnership well.
Riot speaks for League of Legends
Alberto Guerrero, Director of Esports, EMEA issued a statement with regard to the partnership. He stated that LEC has ended the partnership with NEOM, terming it a 'mistake'.
ADVERTISEMENT
Article continues below this ad
"As a company and as a league, we know that it's important to recognize when we make mistakes and quickly work to correct them. After further reflection, while we remain steadfastly committed to all of our players and fans worldwide including those living in Saudi Arabia and the Middle East, the LEC has ended its partnership with NEOM, effective immediately. In an effort to expand our esports ecosystem, we moved too quickly to cement this partnership and caused rifts in the very community we seek to grow. While we missed our own expectations in this instance, we're committed to reexamining our internal structures to ensure this doesn't happen again."
Neither Riot employees nor the community was happy with the partnership. Riot putting it to an end was indeed best for them.
Trending Stories