League Of Legends Reveals Volibear's Exciting Update
Published 05/09/2020, 6:34 PM EDT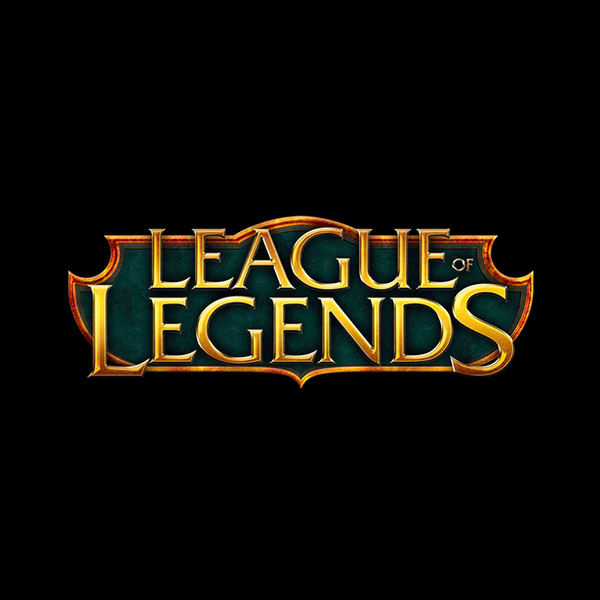 ---
---
League Of Legends finally comes out with Volibear's update. It was long overdue and quite necessary, as the game had come to a virtual standstill. While the fans waited patiently, LOL tried reshaping other aspects of the game. After the news on May 8th, designer Nathan Lutz revealed a few details on Reddit. 
ADVERTISEMENT
Article continues below this ad
The community vote was organized back in 2019, when the majority decided Volibear and Fiddlesticks would be the next champions. While this was revealed long ago, it took some time for the update to come out. Riot Games has a lot on their plate right now, and are trying to dish out as much as they can in a timely manner. 
Riot hosted an unveiling of League Of Legends on May 8th, where they dropped a lot of information. A video displayed all the new elements on this update.
ADVERTISEMENT
Article continues below this ad
Reworked Abilities Volibear
There were several features tuned to perfection. Riot's tweet did mention, "Volibear strikes the Howling Abyss! Lock in for an ARAM now for a chance to earn an exclusive emote!" They stayed tight-lipped about the changes. However, seeing the video, we can have some insight into the reworks. 
The passive ability will give Volibear more attack speed with greater damage to enemies in close proximity. Q – for increased rate and accountable first strike. E – the lightning bolt summons to pacify and damage the enemy, while Volibear can get a shield if he is in the blast radius. W – Spell charm on for extra damage plus restoration of health. R – the main one, where his leap comes into effect. This damages and slows his enemies while giving Volibear a boost. This will also nullify any tower Volibear lands on.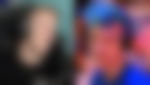 ADVERTISEMENT
Article continues below this ad
League Of Legends – The Storm: Volibear Reveal Recap
ADVERTISEMENT
Article continues below this ad
The footage showed the different impacts implemented with the latest update. The brilliant artworks which were on display gave us a feeling that this will be epic. Volibear's updates revealed the new skins, the new abilities, and the character in general. From the first look, it seems they have kept a lot of things similar to the OG version.
While we have no idea about the DPS or any other feature for that matter, the character looks spectacular. Especially the ultimate ability as we see Volibear performing the leap to attack. 
Trending Stories