League of Legends Veteran Announces Retirement to Take Up a Bigger Role
Published 10/25/2020, 8:22 AM EDT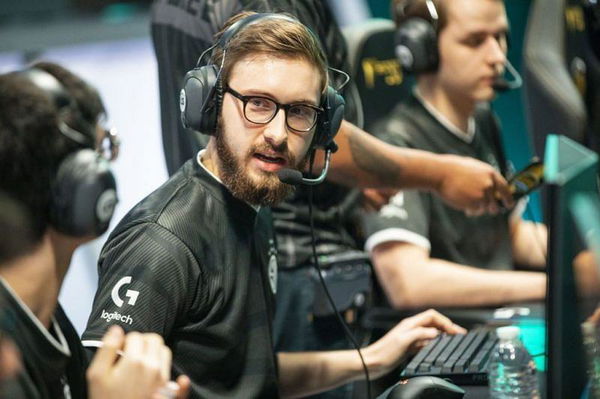 ---
---
Every game derives its success from the quality of its players, and League of Legends is no exception. Since its release in 2009, over 100 million users have downloaded the game and enjoyed playing it. However, there are certain players who play the game exceptionally well and compete at the highest levels. One such player is Soren Bjerg, better known by his in-game name Bjergsen.
ADVERTISEMENT
Article continues below this ad
In a surprising turn of events, the veteran has announced his retirement as a competitive player.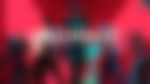 ADVERTISEMENT
Article continues below this ad
A look back at Bjergsen's glorious League of Legends career
Bjergsen has done wonders as a League of Legends professional player. He joined Team SoloMid in November 2013 and has won multiple world titles ever since. Surprisingly, he is one of the two players to record a pentakill in both the NA and EU World Championships.
He is a four-time season MVP, five-time World Attendee and a six-time World Championship winner. Fans of his exploits will have a hard time digesting his absence from competitive matches.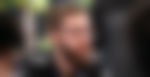 Bjergsen issues an emotional message for the fans and reveals future plans
Bjergsen announced his retirement through TSM's YouTube channel. In a 4-minute video, he talked about his journey and how important League of Legends has been for him.
ADVERTISEMENT
Article continues below this ad
Bjergsen admitted that he was just a depressed kid when he started playing League of Legends professionally. The game was an escape from the tough times he was having. However, he is grateful for having played the game professionally for over 8 years and looks forward to taking up a bigger role now.
As a veteran, Bjergsen loved to lead the team and guide them through the trials. After thinking about it for over a year, Bjergsen is finally ready to move on and commit as the head coach for TSM. He feels that he will still work towards the same goals, but with a fresh perspective.
"I can't promise that I'm going to be the perfect coach right away, and I'm going to make a lot of mistakes. But I hope that you guys know me and my mindset, and every day I'm going to do my best to improve."
ADVERTISEMENT
Article continues below this ad
With these words, the Legend retires as a player and begins his journey to becoming the best head coach in TSM's history. Bjergsen has nothing left to prove as a player, and we wish him success.