Leander Paes might play in this year's IPTL
Published 04/10/2015, 12:20 PM EDT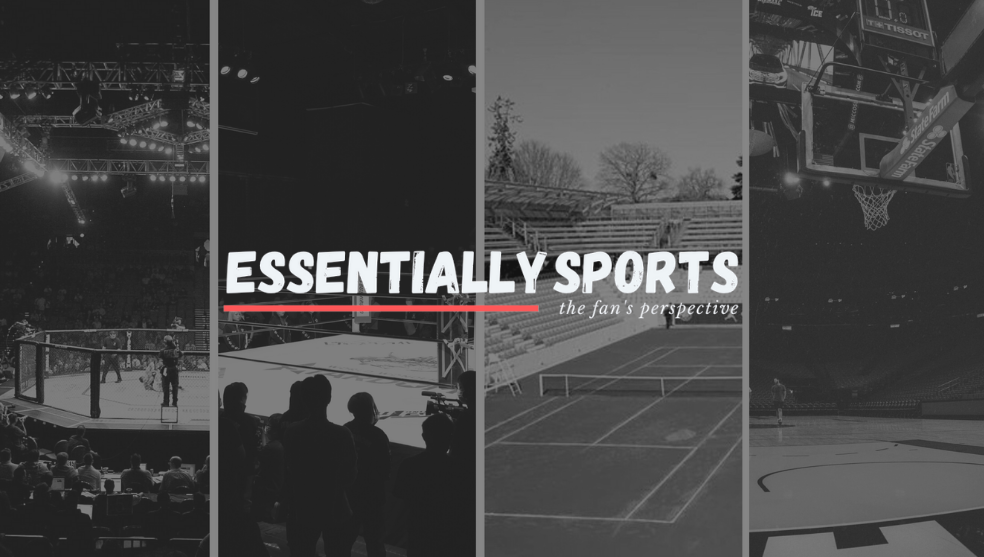 ---
---
In a pretty surprising move, Leander Paes has made himself available for Mahesh Bhupati's brain child International Premier Tennis League (IPTL),according to confirmed sources.  The IPTL is scheduled to be held later this year. The player draft is slated to take place in Dubai on April 12.
In April last year, Paes openly criticised the league as well as his former doubles team mate, Mahesh Bhupati on the idea of IPTL, and clearly made himself unavailable for the same, when requested to participate.
The first season was incredibly successful with players like Roger Federer, Novak Djokovic, Serena Williams, Maria Sharapova, Andy Murray, Pete Sampras making it a glorious event. Soon, Paes' approach to the league changed, with him saying that he was keen in taking part in it next year.
The Paes-Bhupati relation has been much of a roller coaster ride, from being one of the most celebrated men's doubles team, to openly criticising and releasing public statements about each other. Paes sudden surprise move might be able to fix the broken friendship between the two.
The tournament is expected to be an even bigger success this time, with more and more star players getting attracted by the glorious tournament. This year, a fifth city is likely to be added to the existing list of Singapore, Manila, New Delhi and Dubai. One among Bangkok, Macau City, Kuala Lumpur, Jakarta and Tokyo will possibly become the fifth city.