"Leave That to Other People": Novak Djokovic on Being Remembered as GOAT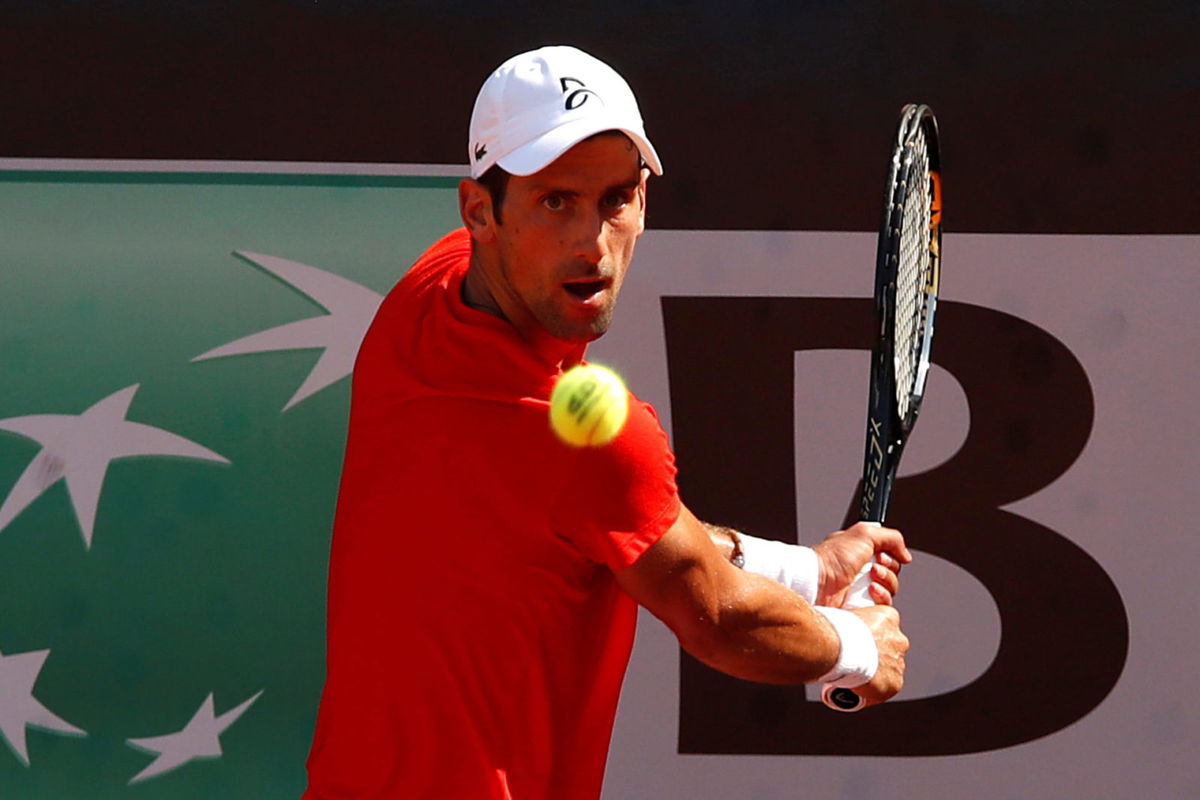 World No.1 Novak Djokovic is eyeing a record fifth-title at the Italian Open 2020. The Serbian will reignite his rivalry with arch-nemesis Rafael Nadal, who beat Djokovic in last year's Italian Open final.
During the pre-tournament press conference, Djokovic revealed his thoughts on being disqualified from the US Open last week. The 17-time Grand Slam champion smacked a ball that accidentally hit the linesperson's throat.
The journalist asked Djokovic if people would consider him the GOAT if he accomplishes the most number of Grand Slam titles or would the US Open fiasco affect his legacy.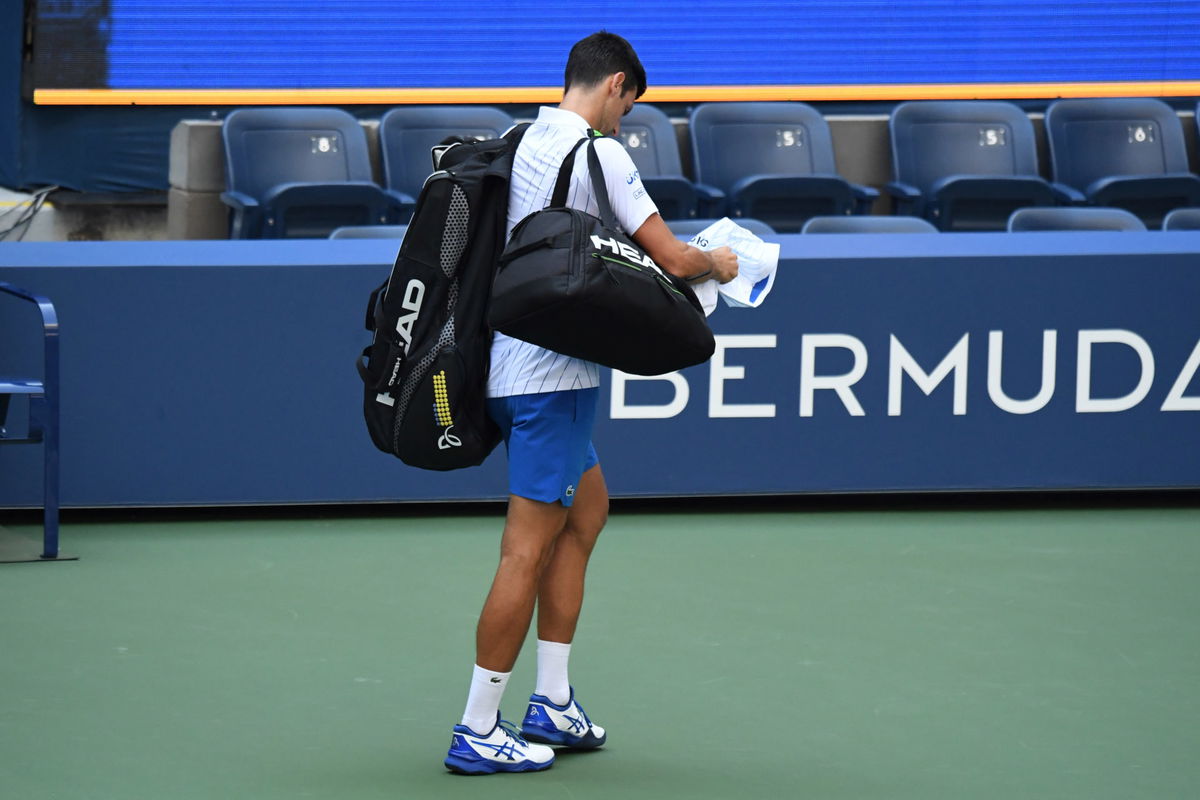 Djokovic brushed the question aside by contending that he doesn't know whether people will remember the incident. He emphasized on always playing with the right values and honesty.
"I don't know. I leave that to other people and their judgment. I try to be honest, transparent, and respectful, try to represent the right values in life and something I grew up with.
"I was fortunate to be surrounded with some people that really affected me in a positive way and gave me a good foundation for my life and my behavior on and off the court. Of course, I am not perfect; I have flaws." said Djokovic before the start of the clay-court season.
It was the first time Djokovic expressed his views on the US Open debacle. The reigning Australian Open champion had skipped the press conference after the fiasco last week and issued an apology on Instagram.
Recently, World No.2 Rafael Nadal termed Djokovic's disqualification as unlucky but said it was important to have self-control on the court.
Novak Djokovic praises Thiem's US Open victory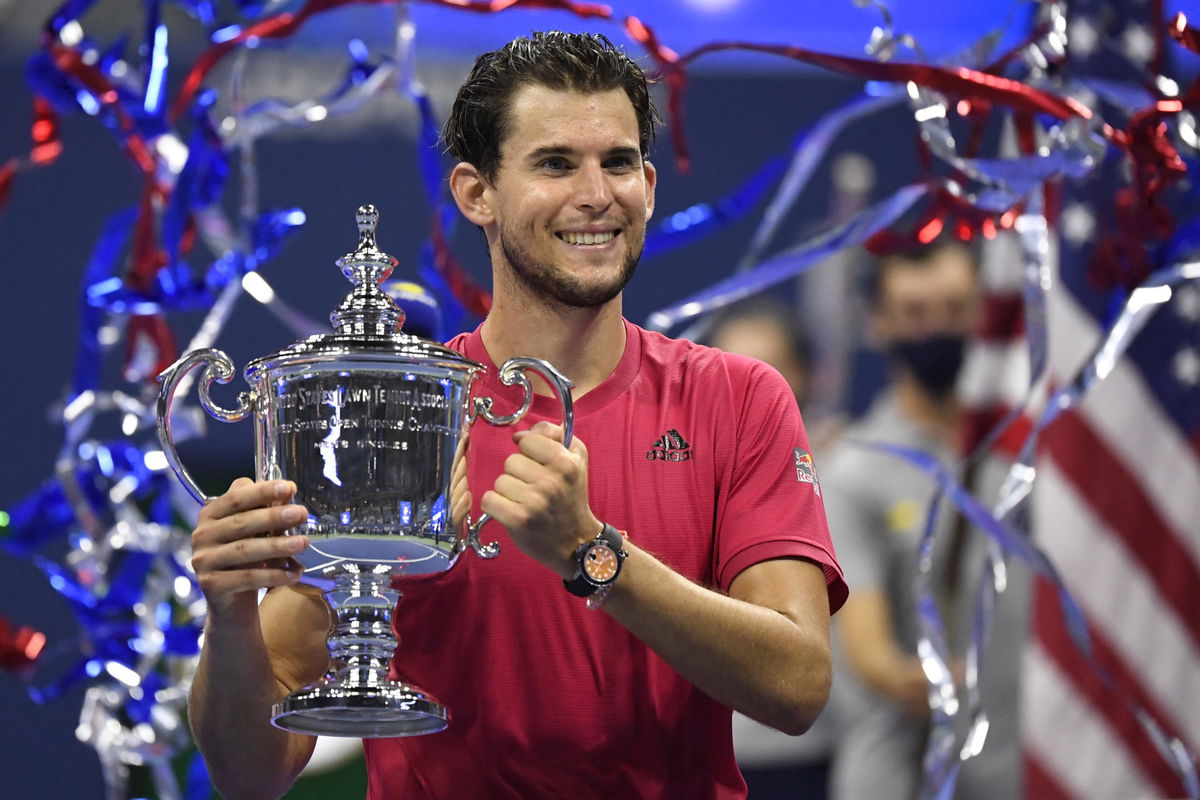 Dominic Thiem impressed Djokovic after defeating Alexander Zverev in the final of the US Open 2020. Thiem won the thrilling five-set match despite losing the opening two sets.
Djokovic remarked that Thiem deserved the title, and it will be interesting to witness the Austrian's career from here on.