LeBron James is all praise for the Raptors. Los Angeles Lakers faced their first defeat after the season restart in the Bubble. It came at the hands of a high-flying Toronto Raptors. Kyle Lowry folded the men in Gold and Yellow with his 33 points, 14 rebounds, six assists, and 5 out of 9 three-pointer conversion. 
The Lakers were doing well until the 1st half but squandered after that. But after the defeat, LeBron showed the big man in him as he praised the Raptors for all that they deserved. The Raptors are #2 in the Eastern conference but seldom get the credits they have earned.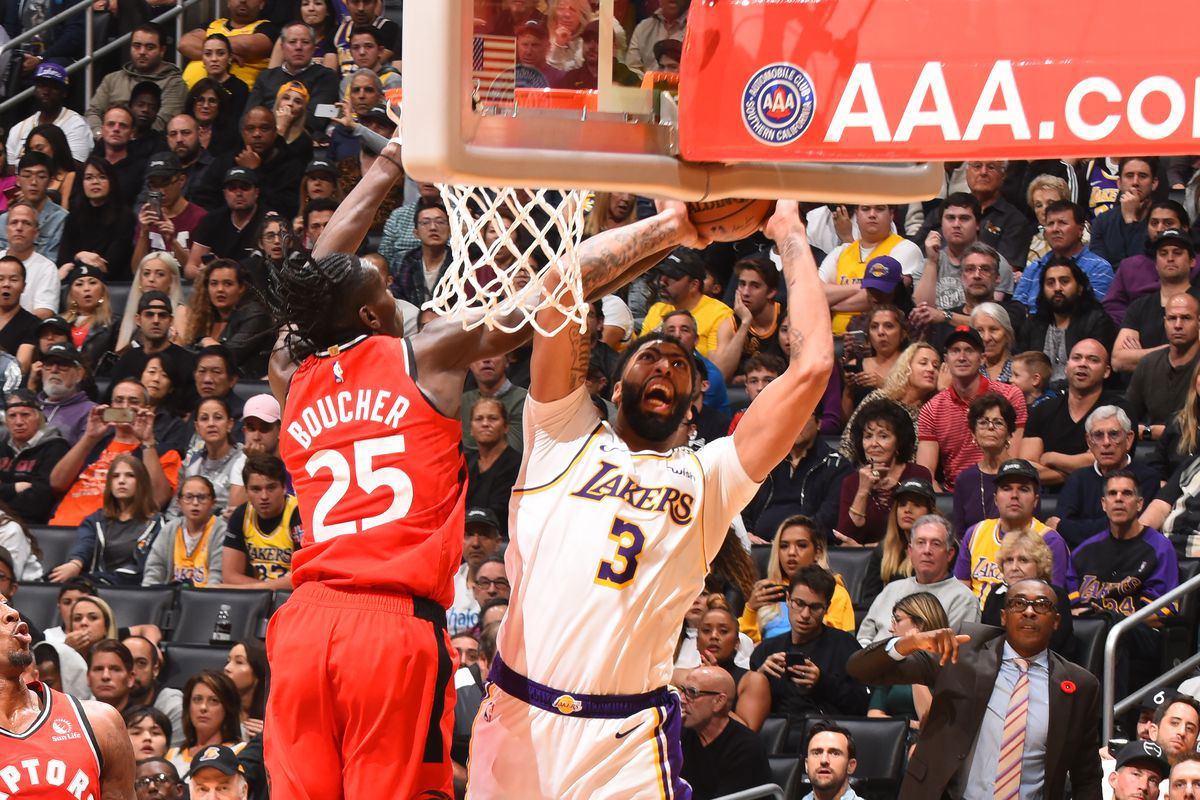 LeBron James makes a note of this loss and heaps praises on Raptors
Individual players win awards and accolades, not championships. An NBA title is won by a team and not a key individual. King James surely had this in mind when he said, "They won the championship for a reason. …It wasn't just all solely because of Kawhi Leonard."
He went further to praise the team management and said as clearly as he could, "Great team. No if's, and's or but's… well coached… Championship DNA." Here is the entire quote-
LeBron on the Raptors: "Great team. No if's, and's or but's… well coached… Championship DNA. The media may not give them as much credit because Kawhi is gone but players know what type of team they are."

— Ohm Youngmisuk (@NotoriousOHM) August 2, 2020
So he is saying it again and again with emphasis that Kawhi's absence has done no harm to a well-formed team who is a potential title winner again. 
Toronto Raptors in 2019 vs them in 2020
This year, the Raptors have won 72% of their games while last year; they had won 70% and had finished the same second in the conference. They definitely had Kawhi with them who played 60 matches in the season. He was averaging 26.6 points, 7.3 rebounds, and 3.3 assists per game. He left the Raptors for the team based out of his hometown, the LA Clippers.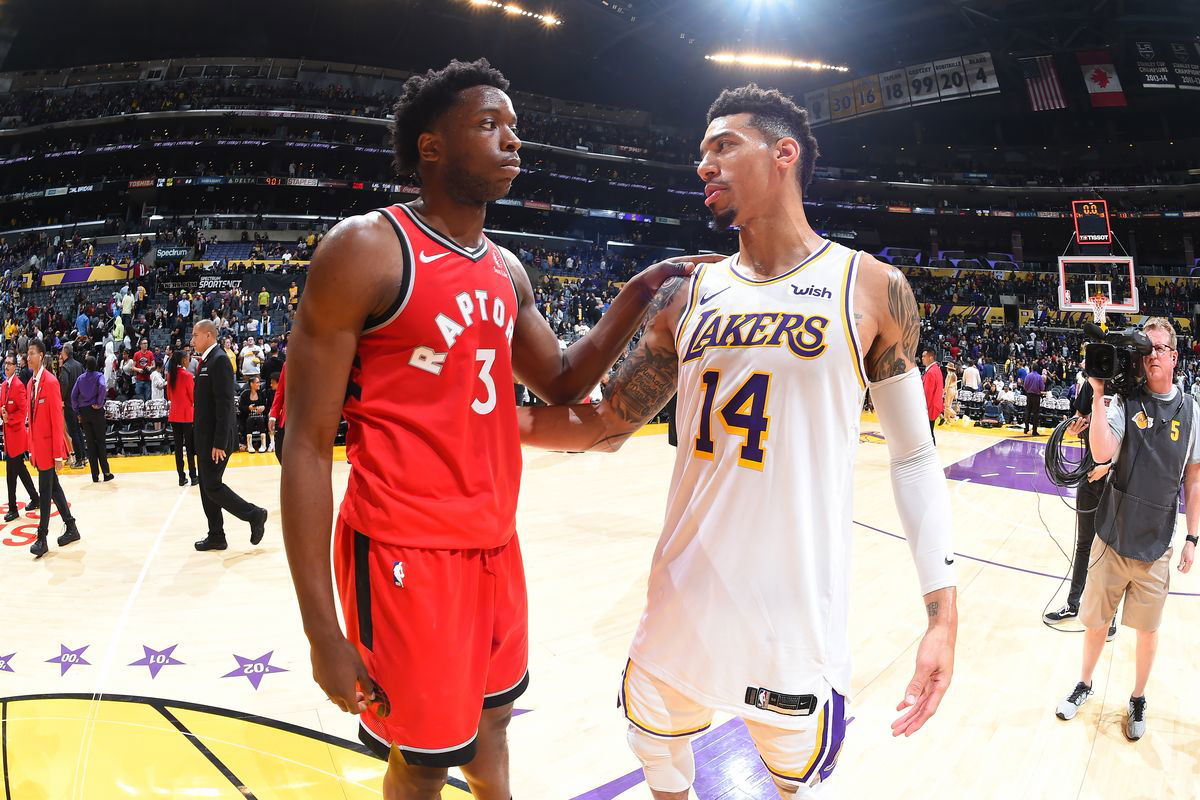 This did not affect the Raptors all much as they still had Kyle Lowry, Fred VanVleet, Pascal Siakam, Marc Gasol, Serge Ibaka, and OG Anunoby. Lowry has bettered his average from last year by almost 6 points. The same goes true for Siakam, who now shoots 23.5 points per game as compared to 16.9 last season. 
So they lost Kawhi to the Clippers and Danny Green to the Lakers, but that helped them in shifting their gear. Toronto Raptors will next face Miami Heat on August 3rd at 1:30 PM ET.
Sources – NBA.com, Bleacher Report – Instagram, OHM Youngmisuk – Twitter
Sourabh Singh
All work and no play makes Jack a dull boy. I intend to make popularise my quote when I say sports define me better than I define sports. See ya'all Champs!