LeBron James Shows His Admiration for Michael Jordan, Watches Last Dance Again as Part of 'Homework'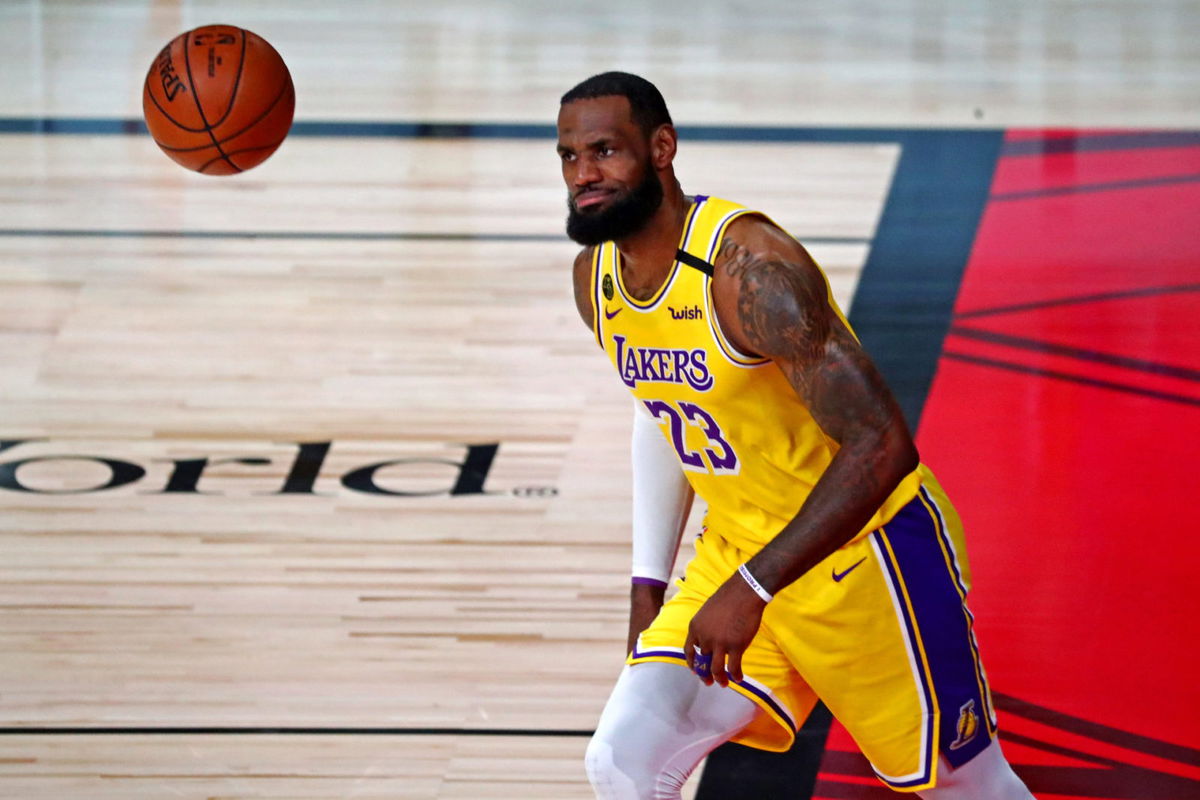 The job is done for LeBron James and the Los Angeles Lakers. After a long 2019-20 season, they emerged as the best team in Bubble and the league. Being crowned champion for the first time in a Lakers jersey will cement James' legacy in the GOAT debate.
Despite the fact that the league has entered offseason, James is still hungry to improve himself. There is a reason why he is in the conversation for being the greatest player of all time. But in the end, what matters is to respect each player from different eras.
Recently, LeBron James uploaded a story where he could be seen watching ESPN's documentary "The Last Dance." LeBron wrote a fitting caption for the image and said, "Back at it doing my homework."
LeBron watching The Last Dance after winning his 4th ring 👀 pic.twitter.com/xWjldtBmPx

— Bleacher Report (@BleacherReport) October 15, 2020
To become a great player in the NBA, one needs to be a student of the game, and who is a better example of this than LeBron? James has been known to watch hours of films featuring his opponents prior to facing them. This gives him an edge over his opponents.
Instead of using the documentary as a source of entertainment here, LeBron is most probably picking up pointers to improve his game even further. It will be exciting to see what LeBron has in store for fans in the upcoming season.
LeBron James is already preparing for next season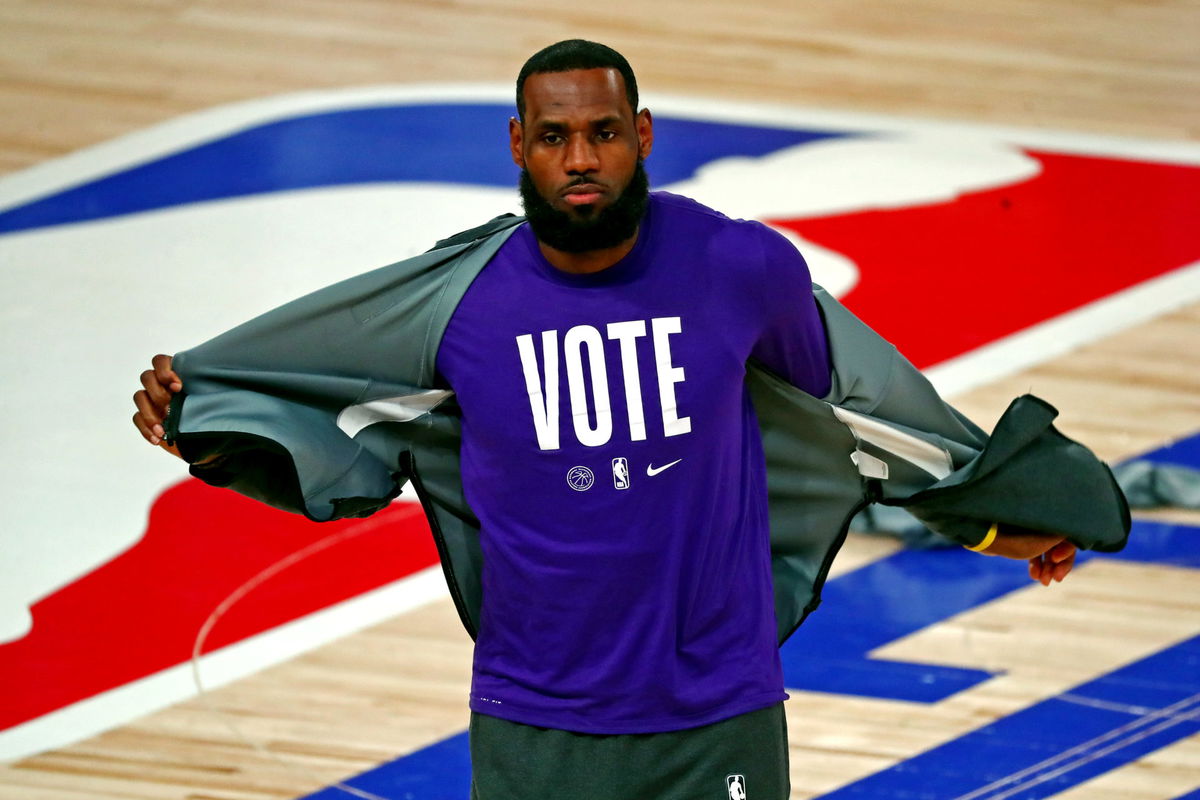 The Last Dance documentary is a thing of beauty and takes fans on Michael Jordan's journey. Many NBA players, including LeBron James, have been using it as an opportunity to incorporate some of the pointers the documentary has to their career.
James, who will be entering next season as a 36-year-old averaged 27.6 points per game along with 10.8 boards in the 2020 playoffs. However, there are still some aspects that the King can improve in his game.
[youtube https://www.youtube.com/watch?v=NhsmlQS0Pcw]
The documentary might just give Bron some tips on how to take his game to the next level. Moreover, James views MJ as his idol, and he even wears the #23 out of respect for Jordan. After he gets done with "homework", James might just flaunt a couple of new moves in the 2020-21 season!
One thing is certain: LeBron and the Lakers will be eager to defend their title. It will not be an easy task by any means, as the path to the finals will only get tougher in the upcoming season.
What do you think? Can the Lakers complete a repeat with LeBron James at the helm?
Get notified about breaking news and watch highlights on the go; join the Arena on NBA Hoops
Aikansh Chaudhary
An avid follower of Basketball, Cricket, and Football. Started writing as a passion now it is my bread and butter.