LeClerc Puzzled at No Penalty for Magnussen
Published 10/07/2018, 7:23 AM EDT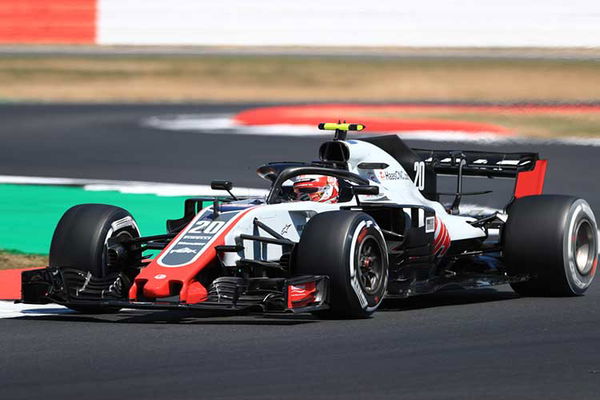 ---
---
Charles Leclerc says he could not understand why Formula 1 rival Kevin Magnussen was not penalised for his "dangerous" move in their fight during the Japanese Grand Prix.
ADVERTISEMENT
Article continues below this ad
Magnussen's Haas was read-ended by the Sauber of Leclerc after the Dane suddenly moved to the right on the main straight when the Monegasque was attempting to pass at the start of the race.
The incident resulted in a puncture for Magnussen, who later retired with a damaged car.
The race stewards investigated the incident but concluded no driver was predominantly to blame and therefore imposed no penalty.
Leclerc, who called Magnussen "stupid" on the radio, said he could not understand the decision.
"For me it's clear from the cockpit, I have to watch back the images, but one or two years ago there was a very similar situation with Kimi and Max Verstappen at Spa, when Max was looking in the mirrors and then as soon as Kimi moved Max moved," Leclerc said.
"And I think we all agreed at that time that it was a dangerous manoeuvre.
"I don't understand why he hasn't been penalised today. I need to understand because if that's possible then I'll do that next time and I will also expect a driver to do that.
"For me it's dangerous at this type of speed."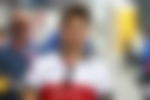 Leclerc said it was important for the stewards to act on Magnussen, who has been involved in several incidents this year, to make sure they understand what is allowed on track.
"I've only done one year in Formula 1 and for sure the driver which I had the most problems with is definitely Kevin.
"And I'm not the only one as I've obviously spoken with other drivers so I don't really understand why sometimes we aren't a bit more harsh with drivers like this because otherwise we are going to continue like this.
"If we can race like this, then I will also race like this but for me it's not the right way."
Sauber and Charles Leclerc have no reason to be upset by Kevin Magnussen's driving in the Japanese Grand Prix, according to Haas Formula 1 team boss Gunther Steiner.
The two drivers collided on the second lap of the race when Leclerc jinked to the right down the start-finish straight and rear-ended Magnussen as the Dane moved across to defend.
Magnussen picked up a left-rear puncture that caused enough damage to the car to force his eventual retirement, while Leclerc damaged his front wing.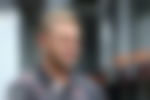 Leclerc was angry with Magnussen after the reason but asked if he and his team have reason to be upset, Steiner said: "No. He [Leclerc] ran into him. He ran into him.
"Kevin didn't brake. He didn't push him off or anything, Kevin just moved over to his line and he ran into him.
"What can he do? Just let him by?"
When suggested by Motorsport.com that the concern was Magnussen moved over in a manner he should not, Steiner said: "It was before the braking point. It was not under braking."
Then, he was asked if he felt Leclerc should bear some responsibility, Steiner said: "Exactly, that's what I think. He [Leclerc] needs to judge what he can do and what he cannot.
"He [Magnussen] didn't run into the side of him, he was clearly in front because he could move in in front of him."
Leclerc branded his rival "dangerous" after the clash and the rookie said he had more trouble with Magnussen this season than any other driver.
It is not the first time Magnussen's driving has been criticised this season, with Pierre Gasly and Fernando Alonso both hitting out at his defensive moves at times.
Steiner has stood up for his driver before and declared him an easy target.
Asked by Motorsport.com if that was the case here, Steiner said: "Absolutely. It's more of the same. And I'm getting quite tired of this.
"If they have a problem with him just blame him for it because it's quite normal."