Lee Chong is ready to smash it!
Published 05/26/2015, 3:27 PM EDT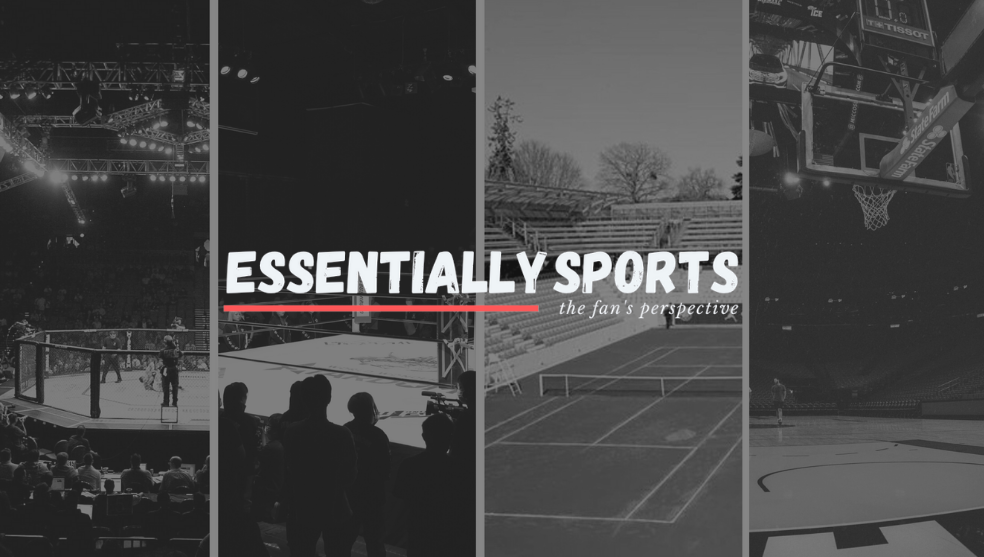 ---
---
The 32-year-old Malaysian, twice an Olympic silver medalist, had been under a provisional suspension since November after testing positive for anti-inflammatory drug Dexamethasone during the world championships three months earlier.
ADVERTISEMENT
Article continues below this ad
"The panel is convinced this is not a case of doping with intent to cheat," the world governing body said in a statement.
Lee Chong, who is a top seeded player, had his case heard and the governing body found that he was not guilty as the drug was not consumed for the purpose of better performance, but for casual medication. His ban then reduced to 8 months, and he played the Sudirman Cup & defeated many top seeded players. He was amongst the top players since 2006 till the ban happened. Due to his ban and a loss to China's Chen Long, his ranking has dropped to 30th.
ADVERTISEMENT
Article continues below this ad
According to Chong, his ultimate target remains winning in the Rio Olympics. He is set to end his career at the same time. Collecting a total of 55 world titles, he remains Malaysia's favorite sporting son and is nominated for Friday's match (May 1). All eyes are set on him.
Trending Stories