Lee Chong Wie fails the doping test
Published 04/16/2015, 11:18 AM EDT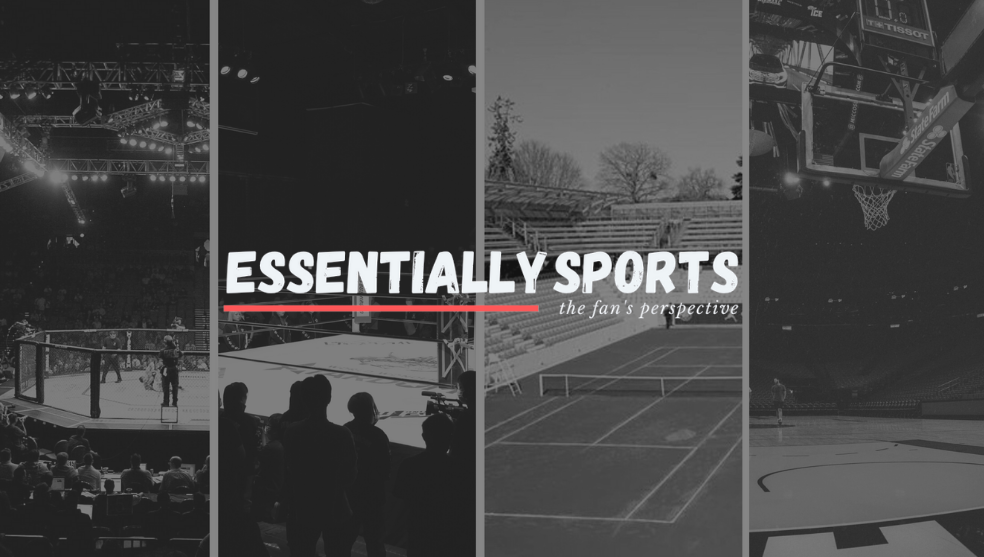 ---
---
Former World No.1 Lee Chong Wie is determined to get his name cleared before the Badminton World Federation in Amsterdam.
ADVERTISEMENT
Article continues below this ad
In October 2014, local media reported that the Badminton Association of Malaysia has confirmed that one of the nation's top shuttlers has tested positive for dexamethasone after urine samples were taken during the World Championships in late August. The identity of the shuttler was not revealed but was widely believed to be Lee Chong Wei. Dexamathasone is not a performance enhancing drug but a commonly-administered anti-inflammatory corticosteroid that is not illegal when used off-season for injury rehabilitation, but deemed illegal if discovered in an athlete's body during competition.
On 5 November 2014, Lee flew to Norway to witness the testing of his "B" sample at the Oslo University Hospital after the "A" sample had already been tested positive in October. The results were announced on 8 November 2014 by a Malaysian sports official who confirmed that the "B" sample had tested positive as well. He declined to identify the player but confirmed to The Associated Press that it was Lee.
ADVERTISEMENT
Article continues below this ad
On 11 November 2014, the Badminton World Federation confirmed that Lee is temporarily suspended from competing due to an apparent anti-doping regulation violation and that the governing body would issue a hearing to hear his defense. He may face a ban of up to 2 years if found guilty. If so, Lee will be stripped of the silver medal he won at the World Championships this year, as well as the two bronze medals he won at the Asian Games.
The shuttler resumed his training a day after he returned from Amsterdam. The decision being due in around 3 weeks, it appears that Lee might miss out on Sudirman Cup in China and qualifying rounds of 2016 Olympics to be held at Rio de Janeiro. The shuttled fears that the difficulty in catching up with the drop in his world rankings. Two weeks ago, he was ranked at No.14 in men's singles. He is working towards regaining his fitness and prepare himself for the qualifying rounds of 2016 Olympics to be starting on 1st May.
"I think it's time to make some changes. To see whether the inputs, other people and ways of thinking can inspire him for the last leg-the two major tournaments: the World Championships and 2016 Olympics", said the newly appointed national coach, Morten Frost.