Legal wrangle looms over revival of Indian Badminton League
Published 10/29/2015, 9:27 AM EDT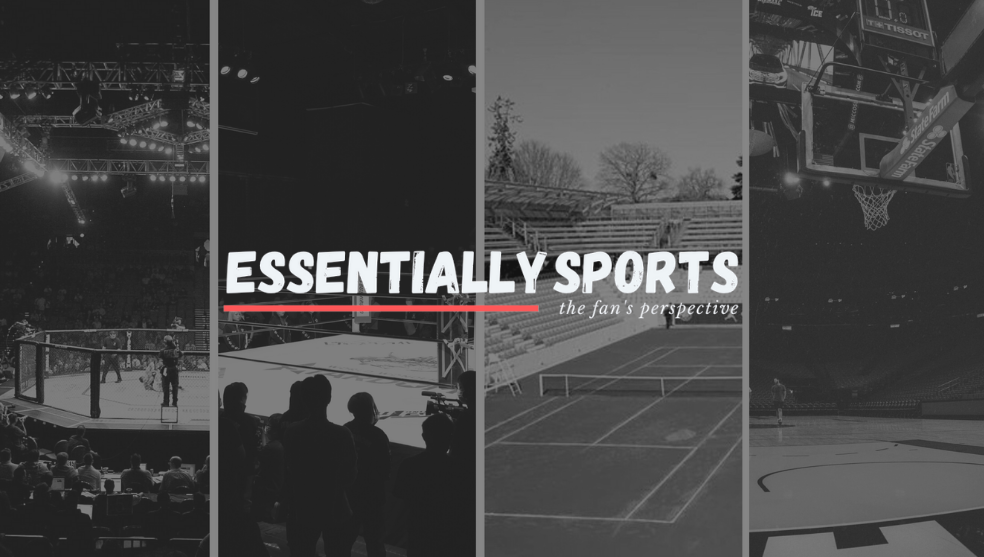 ---
---
By Amlan Chakraborty
ADVERTISEMENT
Article continues below this ad
NEW DELHI (Reuters) – The Indian Badminton League (IBL) will return next year with top players from across the world, its organisers said on Thursday, but the legal wrangle that has dogged the tournament since its 2013 inception seems far from over.
Lee Chong Wei and fellow former men's number one Taufik Hidayat headlined the inaugural edition of the franchise-based six-team tournament which proved a hit with the local crowd.
ADVERTISEMENT
Article continues below this ad
Badminton Association of India (BAI) scrapped the second edition of the league citing scheduling issues before terminating the contract of league promoters Sporty Solutionz, who moved court against the decision.
BAI president Akhilesh Das Gupta said the national governing body has got the go-ahead from the court to revive the league, which would now be an annual affair.
"We gave them enough time and wanted to carry on the agreement but they defaulted," Das Gupta told reporters. "We are announcing the Delhi and Lucknow franchises today and have finalised four other teams and the broadcasters as well.
"BAI has conducted badminton events of Asian Games and Commonwealth Games and we also staged the finals of the Thomas and Uber Cup.
"From now on, we would conduct IBL ourselves, we don't need to outsource it."
Even as Das Gupta spelled out details of the Jan. 2-17 tournament, Sporty Solutionz issued a statement, saying they have moved a fresh petition in the Delhi High Court to protect their intellectual property rights.
"We have invested heavily to build the Brand IBL. This is also associated with our goodwill," the company's counsel said in a statement.
ADVERTISEMENT
Article continues below this ad
"We have pleaded in the Hon'ble High Court of Delhi to restrict any other party from using the name, logo, title or any Intellectual Property associated with Brand Indian Badminton League or IBL."
Das Gupta, who said talks were on to rope in Chinese great Lin Dan and women's world champion Carolina Marin for the league, dismissed any threat to the tournament.
"We got a new logo and I don't see any legal hassles for the tournament," he added.
ADVERTISEMENT
Article continues below this ad
(Editing by Sudipto Ganguly)