Leo Messi donates half a million bucks to UNICEF to help children
Published 08/10/2015, 2:24 PM EDT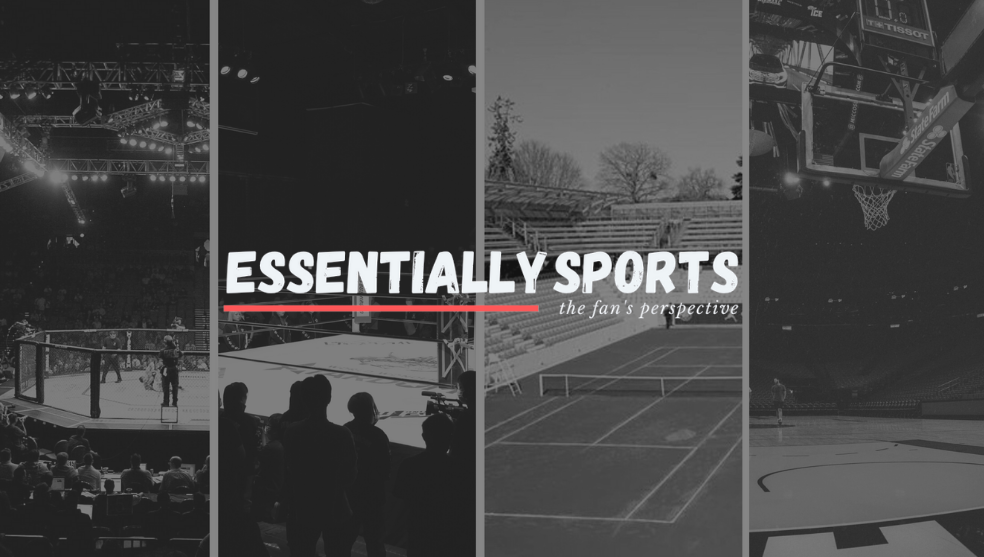 ---
---
Barcelona superstar Lionel Messi plans to do plenty of winning on the pitch this season, but he is already doing plenty of it off the field.
ADVERTISEMENT
Article continues below this ad
Barcelona number 10 displayed great generosity by donating nearly half a million dollars in an event "A Sun for the Kids" organized by UNICEF, the United Nations Children's Fund, to aid the children in need.
The event "A Sun for the Kids" took place in Argentina between local television station Channel 13 and UNICEF. Messi's foundation donated $487,316.34 to help raise funds for the organization's efforts in South America.
ADVERTISEMENT
Article continues below this ad
https://twitter.com/TodaPasion/status/630340582477574144/photo/1
Unable to attend the event, Messi joined in through a video that was shown on the screens of Argentina's Luna Park with a message that said, "It's a pleasure to be with you all through this video, collaborating with the people of UNICEF."
Widely heralded as the best player in the world and one of the best of all time, Messi was appointed as UNICEF Goodwill Ambassador in March 2010 and has been a strong advocate for some of the world's most vulnerable children since then. Messi has visited countries like Argentina, Costa Rica and Haiti to help raise awareness and support for the work of UNICEF and its partners.
ADVERTISEMENT
Article continues below this ad
In 2007, Messi started a foundation of his own- The Leo Messi Foundation, a charity organization with the ambition that all children should have the same opportunities to make their dreams come true, and to promote equality among children and young people in education and health. In 2013, he donated nearly $658,000 towards the renewal of a children's hospital in his hometown in Argentina. In the January of the current year, he continued his role of raising sentience for the needful kids by starting a campaign called "1 in 11."
Messi supported the campaign because he believes sports can teach children respect and ultimately inspire children to attend and stay on in school, so they can receive the quality education which will equip them with the skills they need for life. Tennis legend Serena Williams was the fellow ambassador along with Messi for the campaign.
Many have wealth. But only a few use it to make a difference in the world. Kudos Messi!
ADVERTISEMENT
Article continues below this ad