"Let's Not Make the Game Better" – Dr Disrespect Rages at Call of Duty Warzone Developers for Not Fixing Its Problems
Published 05/19/2021, 12:12 PM EDT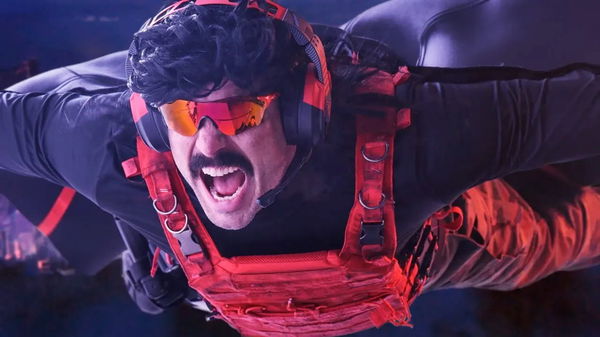 ---
---
For the past few months, Dr Disrespect has been churning out countless rage moments while playing Call of Duty Warzone. The Two-Time has constantly berated Activision for not fixing the game's major problems. The issue became so pressing that he even uninstalled the game on one occasion, even though he returned later.
ADVERTISEMENT
Article continues below this ad
Recently, during one of his streams, he added more clips to the laundry list of funny moments from his stream. Other than that, he also had some 'lovely' words to say to the developers at Activision.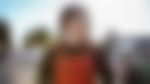 ADVERTISEMENT
Article continues below this ad
Dr Disrespect hates the solos Warzone experience
It's no secret that Dr Disrespect absolutely hates the Call of Duty Warzone solos mode. He has constantly talked about how he despises the popular meta of Dead Silence and Stopping Power rounds. Recently, during his stream, Doc played the mode again, and after he died from an excellent position, he tore the solos experience into shreds with his words.
"Solos are a miserable mess in this game, so I am going back to like miserable mess. I mean, absolutely at a laughable state."
Following his rant, Dr Disrespect talked about designing a game, optimized for the best possible solos experience. He mentioned that he wants to take a different angle for it. Along with that, he also stated that he doesn't want to provide the same generic game, and he wanted to do it by slightly tweaking it.
"I'm going to build, you know what I want? I want to design and build a game built for solos."
Doc rants about developers not fixing the game
ADVERTISEMENT
Article continues below this ad
In the next game, Doc fell prey to another enemy after looting tirelessly to earn enough money for a loadout drop. He has noted in countless games that Activision should decrease the price of the loadout drop, so players won't have to loot all the time. After he died, Doc raged hard by slamming his desk, and he then ranted about the developers not fixing the game.
"Let's wait another 30 minutes to get a loadout. Let's not address, let's not make the game better, let's not make the game better, common sense, man."
No one knows how long Dr Disrespect can bring himself to play this game every day. Fans believe that he might jump the gun following the release of another Battle Royale mode from Halo Infinite or the next Battlefield title. But, until then, it seems like viewers might have to continue seeing their favorite streamer spill more hate towards Verdansk.
ADVERTISEMENT
Article continues below this ad