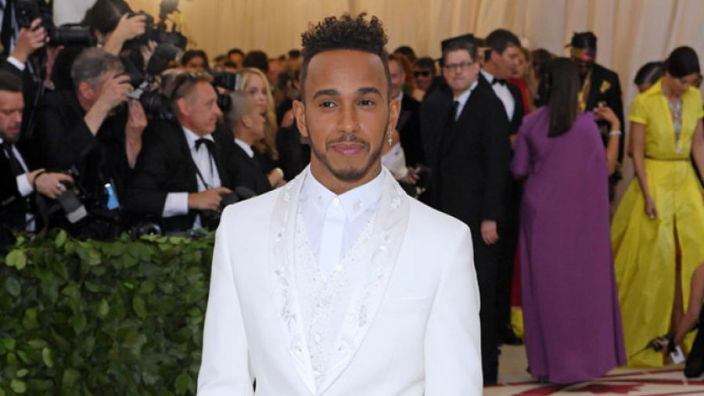 The fashion world was surprised when Tommy Hilfiger opted to skip the New York Fashion Week. Instead the brand elected to jump across the pond to the London Fashion Week. The objective wasto showcase the fourth installment of its collaboration with Mercedes star driver, Lewis Hamilton.
Hilfiger reasoned that since the U.K. was Hamilton's home turf, it made perfect sense to them. Previously, the two giants of their respective fields, debuted their design partnership in Shanghai, Milan and New York. However, this year they wanted to do something different and debut on Hamilton's home soil.
Speaking to the media, Lewis Hamilton said, "We've done it in Milan, we've done a party in New York — it was really important for me to bring it home and highlight the great culture we have in London."
When he spoke about the pieces themselves, Lewis Hamilton admitted that he wanted to achieve a universal, unisex look. He assured that there were pieces for all ages, different ethnic backgrounds and sizes. The collection also featured a collaboration with singer H.E.R.. The artist even helped create some of the graphic neon pieces which were displayed on the runway.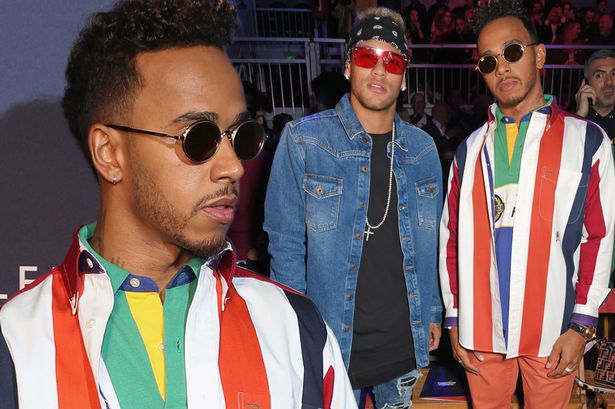 What else is new about the Lewis Hamilton-Tommy Hilfiger collection?
As expected, Lewis Hamilton introduced a sustainability element into the collection, to mirror his environmentsl views. He disclosed, "I'm constantly pushing these designers to find new ways of making materials in the lowest impact way."
The British Formula One driver noted that Tommy Hilfiger worked alongside Sorona to develop such pieces. Some of the materials used were, organic cotton, recycled water bottles and vegan glue.
"Lewis brought his ideas to us," Hilfiger admitted. "He brought his own closet to us — vintage, streetwear, workwear, denim. We thought, 'This is fantastic, because he loves what we love.' He was also very involved with the process, down to picking buttons and logos, according to Hilfiger: "He's not just a great face or a great athlete fronting a brand. He's designing the brand with us."