Lewis Hamilton-"I Don't Want to be Just Taking and Taking"
Published 11/08/2018, 11:13 AM EST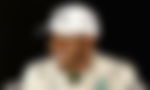 ---
---
Five-time Formula one, world champion Lewis Hamilton revealed that he intends to work with the FIA to help the future generations to carve out a successful career in the sport.
ADVERTISEMENT
Article continues below this ad
Following his latest title victory at the Mexican Grand Prix, Lewis Hamilton admitted he is seriously worried about the aspiring racing drivers not having a platform to fall back on should they not succeed in making a career out of racing, in-spite of compromising their education.
The Briton, who has become just the third driver in the formula one history to win five or more world championships, now wants to help the younger generation that are coming through the junior ranks. He also revealed that he plans to speak with the FIA president Jean Todt, regarding the particular matter.
ADVERTISEMENT
Article continues below this ad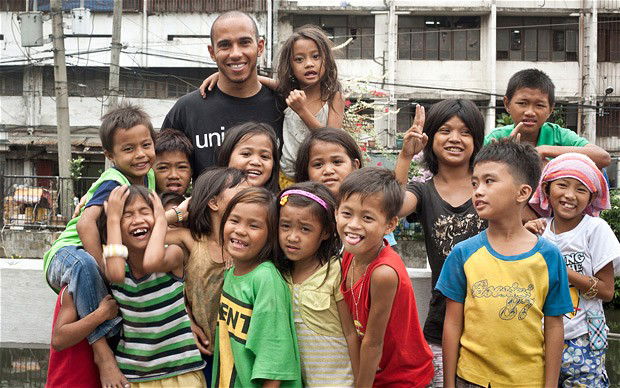 "I just want to keep on driving hard and keep encouraging kids," Hamilton revealed. "Hopefully I'm going to meet with Jean [Todt] at some stage, because I feel there is some positive impact that we can have on young kids that are at school for example", Hamilton continued.
"Because a lot of kids that are racing don't have an education, don't get an education. I would say it's over 50% probably. I'm just guessing there, but parents take the kids out of school to focus on trying to get that ultimate and then when it doesn't happen you fall flat on your back", he said.
"If I have any impact on this sport, obviously winning a championship is a great thing but hopefully I can work on that with Jean, so that with these kids, even if they don't make it to Formula 1, or as another racing driver, they can be an engineer. There are thousands of people within these teams, there are so many opportunities within all these organisations, so that's something I want to get involved in", said Lewis Hamilton.