Lewis Hamilton is the 10th Highest Paid Athlete of the Decade, According to Forbes
Published 12/25/2019, 11:35 AM EST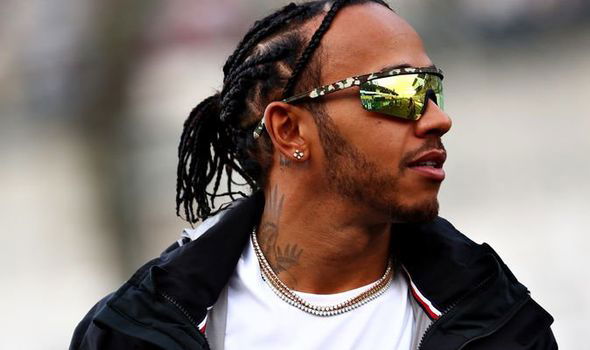 ---
---
Lewis Hamilton had a spectacular run in 2019. He took his sixth championship, ranking in 413 points, which stands as the highest points a driver has gotten in a season in Formula One. Alongside, he took 11 wins (out of the 21 races on the calendar), 5 pole positions, 6 fastest laps and 17 podiums. His contract with Mercedes F1, which was penned in 2018, stands only till 2020, beyond which a lot of rumours point to him moving to Ferrari. If that happens or not, is anybody's guess.
Naturally the kind of success and fame he enjoys, his service as a driver for your team doesn't come in cheap. More than the annual salary, he is the most marketable personality on the F1 grid with endorsements from Tommy Hilfiger, Puma, Bose, Sony and more. All this has ensured his earnings and net worth are humongous, and naturally the highest for any F1 driver till record.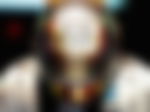 Recently, Forbes released the list of the highest paid athletes of the decade (2010-2019) and Lewis Hamilton was #10 in the list with the decade earnings of $400 million. The list is topped by Floyd Mayweather, Christiano Ronaldo and Lionel Messi. You can find the entire list here. His total net worth is estimated to be well above $500 million with the 2019's bonuses and salary cheque. His current contract pins his base annual salary with bonuses at $52 million, making him the richest Formula One driver on the grid, above Sebastian Vettel who is paid $40 million as per his current contract. As mentioned, his contract runs till the end of 2020 beyond which he will become F1's golden fish with both Ferrari and Mercedes trying to lure him into their teams with big fat pay cheques. How much his net worth increases with the new contract is anybody's guess. But one thing is for sure, that it will be more than any other driver on the grid.
Lewis Hamilton's run in the current era is an unprecedented dominance proclaimed by him and Mercedes F1. Ever since the start of the era in 2014, he has only lost one championship and that too to his teammate Nico Rosberg in 2016. Now with the next generation flexing their muscles, it will be a challenging task for him to repeat 2019's performance in the coming years.