Lewis Hamilton Not at Fault for 2-Second Loss During VSC Period
Published 05/02/2019, 5:41 AM EDT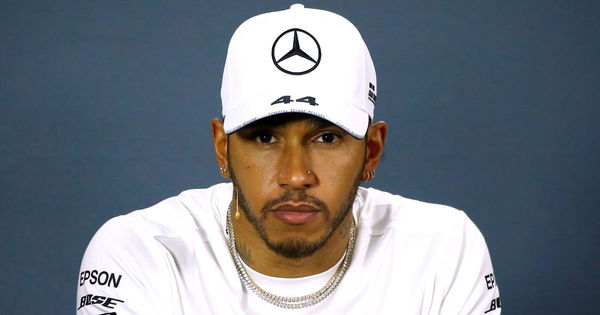 ---
---
During the post race debrief with strategist James Vowles, he touched upon why Lewis Hamilton lost 2 seconds during the Virtual Safety Car period. Many were quite baffled as to how such an occurrence came to pass.
ADVERTISEMENT
Article continues below this ad
Vowles explained, "During the VSC at the end of the race, you will have seen Lewis lose a couple of seconds of race time relative to Valtteri, which could have been crucial for the win,"
He explained that the time lost was not down to driver error but the settings on his car and track position.
ADVERTISEMENT
Article continues below this ad
The 39-year old continued,"When the VSC ends, the driver gets a notification on his dash, and that's something that we have the ability to control what's displayed and what's not.
"We asked Lewis Hamilton to do a number of switch changes, which is normal, to put the car into a more performant mode. But with every change, he lost sight of what that delta time was.
"The other factor that was contributing here was that if you are in a straight line and the VSC ends, all you have to do is manage the throttle, get on the throttle and go straight."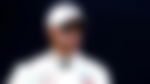 But unfortunately in the case of Lewis Hamilton, he was in a braking zone when the VSC was deployed. A braking zone is a tricky are since it is difficult to assess the delta time and prepare for the VSC restart.
ADVERTISEMENT
Article continues below this ad
The Mercedes strategist said, "A combination of all of that put together means that Lewis didn't make a mistake. It's where he was on track and a number of switch changes that just masked where he was in exact delta time and he lost around two seconds."
"We from our side can certainly do more work to make that better in terms of a dash display going forwards to Barcelona, and we will do."
"The luck of the draw as to where you are under the VSC, unfortunately, will always be the same way."
ADVERTISEMENT
Article continues below this ad