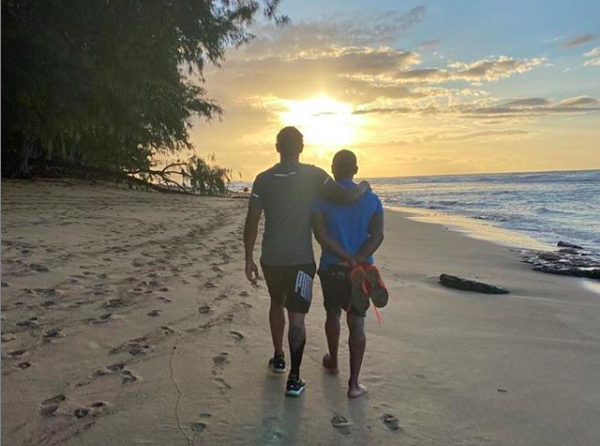 Lewis Hamilton opened up about his relationship with his dad yesterday. He posted an elaborate message on Instagram talking about burying the hatchet with his dad.
Lewis Hamilton admitted that his interest in Formula One, his pursuit of fame harmed his relationship with his dad.
The British driver owes a lot to his father, who guided and paid for his initial career through the karting and motorsport. Before his Mclaren junior days and eventual appearance in F1 in 2007.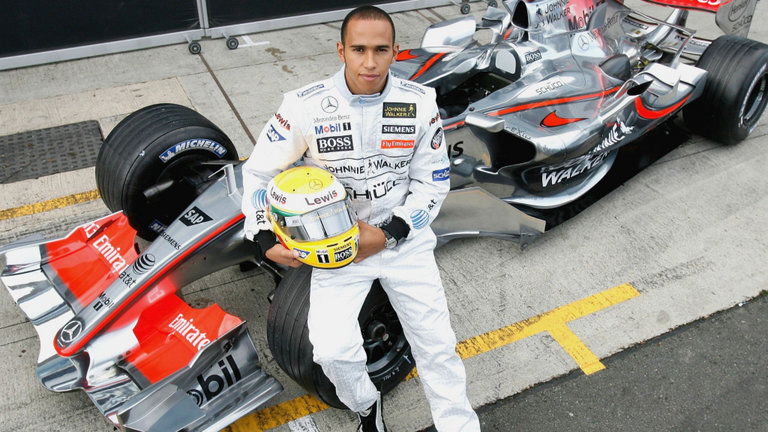 Hamilton Senior worked with the six-time world champ for a long time. Seeing his child win his world championship title, his lifelong dream in just the subsequent season. He was dumped by the racer in 2010 because of business reasons.
The pair were not on talking terms for quite a while however in a legit and passionate internet based life post on Thursday, Hamilton has now uncovered that he is urgent to fix their relationship.
Talking about Anthony's hand in his success, Hamilton stated: "My dad and I haven't had the easiest of relationships. He worked so hard to create an opportunity for us as a family and because of him I am where I am today".
He talked about their strained relationship "In the search for success, with all the pressure it put on us all. We were so immersed in the drive to succeed that we lost sight of what was most important, our relationship. Over time, we lost that father-son bond and it has been something we have both wanted back for so long."
Additionally, he stated how their relationship thawed in the past few years. "The past couple years we've been growing closer. And this winter break I asked my dad to come to visit me so we could spend some time together, just us. We hadn't done this before so to finally get to spend quality time with him has brought me so much happiness."
Hamilton ended his statement by talking about the importance of his family and he stated his gratefulness. "I just wanted to share this with you. Family is the most important thing in the world. You can't choose your family but you can make it work with them no matter your differences, they are the ones that will be there when you have nothing. Sending everyone positivity and love."
Check out the post here.