Lewis Hamilton has problem with Sochi track
Published 10/02/2018, 6:02 AM EDT
By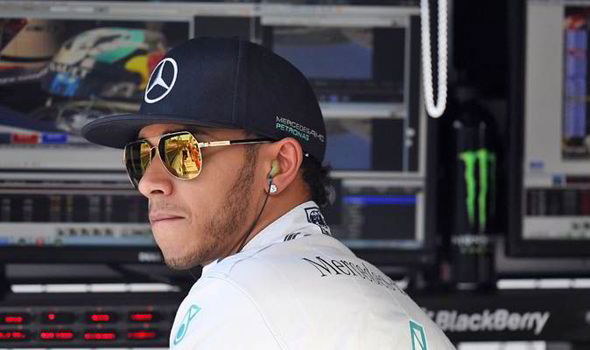 Lewis Hamilton has suggested that the current Sochi track is not suitable for racing and feels that it would be better off if the track were reversed.
ADVERTISEMENT
Article continues below this ad
The Mercedes driver won his eighth race of the season this Sunday but it involved a bit of controversy as the team asked Bottas to move over as Lewis Hamilton was coming under pressure from the Ferrari of Sebastian Vettel.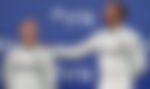 "It's a really beautiful place here in Sochi," said Hamilton. "On a single lap, when you're on your own it's cool, but it's not very good at all for racing. You've got the really long straight but the characteristics of the circuit mean the first two sectors are quite fast."
ADVERTISEMENT
Article continues below this ad
"And the last sector, the rear tyres are so hot, it's impossible to follow another car, so you can't even get close to have a run."
Lewis Hamilton then went on to give the solution to improve racing at a track which only returned in 2014. "I was saying in the changing room, they should do it in reverse."
"Go backwards, go the other way around the track, so you have the slow section first and then the fast sections. I don't know if it'll make a difference. But otherwise they've got to change the track to make it more racing-like."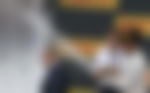 The Brit looks on course to claim his fifth world title but he had a bit of a scare whilst overtaking Vettel during the race. The German defended his actions and the stewards also felt that he was not guilty of moving twice.
ADVERTISEMENT
Article continues below this ad
Lewis Hamilton claimed he had requested a simple tweak to FIA race director Charlie Whiting for this year's race. "I did ask Charlie if he could bring the DRS [activation point] even earlier, because that maybe would encourage overtaking," he said.
"You need to be 1.4s faster than the car in front of you – and when you're racing with someone you're not 1.4s faster than him – to overtake. There are circuits that have which have a much smaller delta to overtake."
Whiting explained that the request came too late to be implemented. "It proved impossible to do overnight," said Whiting. "There were too many systems that needed to be changed.
ADVERTISEMENT
Article continues below this ad
"New loops would have had to be installed, it really wasn't practical to try and do it for Saturday. We will of course look to see if we can do it for next year, and we'll be discussing other reasons why it hasn't actually worked well here."