Lewis Hamilton Reveals Why He Was So Secretive About His Collaboration With Christina Aguilera
Published 07/30/2020, 12:58 AM EDT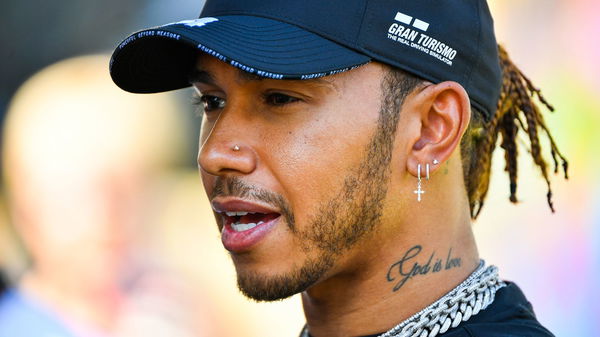 While Lewis Hamilton is (obviously) more famous for his exploits on the racing track, the Mercedes driver is also known for having dabbled in the art of music.
ADVERTISEMENT
Article continues below this ad
For those not in the know, Hamilton performed under the name 'XNDA' on Christina Aguilera's song 'Pipe.' This was back in 2018, and the identity of XNDA was supposedly a secret.
However, it was one of the worst kept secrets. Now, 2 years on, Lewis Hamilton has officially revealed himself to indeed be XNDA, the rapper who featured in a Christina Aguilera song.
ADVERTISEMENT
Article continues below this ad
Lewis took to Instagram and revealed his interest in music and also thanked Aguilera for giving him the opportunity to showcase the side of him that fans didn't know about.
Lewis Hamilton opens up on why he decided to reveal his music identity so late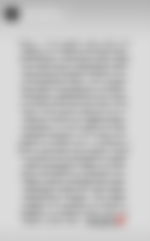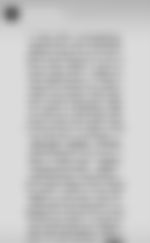 On his Instagram story, Lewis wrote, "Guys I have spent the last 10 years or more writing and recording. It's been the most incredible outlet.
"I had this incredibly beautiful and talented person reach out to me a while back, asking for me to be on her album. I had 2 hours to write the short verse and record.
"The goal was to have the music come out under a different name. So that you could hear the music first and later know that it was me.
"But it didn't work out the way I'd planned. I shied away from acknowledging it was me. I don't know why, maybe insecurities, fear, overthinking. Well, I want to say XNDA is me. I am so grateful to Christina for giving me a place to use my voice.
"I have so much gratitude and respect for her and what's she done in the business."
ADVERTISEMENT
Article continues below this ad
Who knows, after Hamilton retires from F1 racing, he may as well find his way back to music. Besides, if his F1 career is any indication, he might end up dominating the music industry too!
Jokes apart, it's always good to see professionals showcasing other skill sets that fans are generally unaware of.
However, for this weekend, we all know what skill set Lewis will be bringing to the fore. At his home Grand Prix, and at a track where he has won the last 5 out of 6 races, beating him won't be an easy task.
ADVERTISEMENT
Article continues below this ad
Can anyone step up to the 6-time World Champion at Silverstone? We shall soon find out.
SOURCE- Instagram