Lewis Hamilton-Verstappen did Nothing Revolutionary
Published 11/07/2018, 7:11 AM EST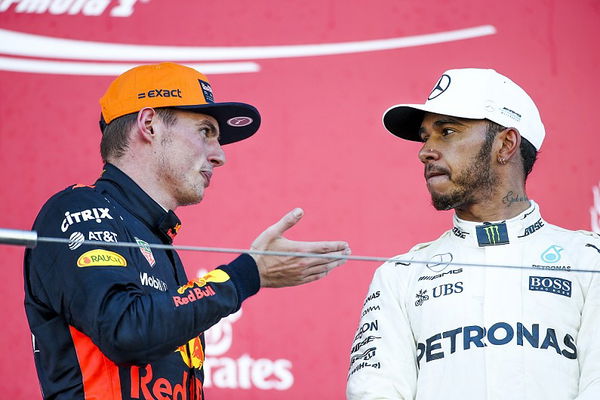 ---
---
Lewis Hamilton went toe-to-toe against Verstappen in the Austin race. However, it was Verstappen who prevailed in the end. Despite battling against each other several times this season Hamilton says it is no different to battle against Verstappen.
"There is no difference with a wheel-to-wheel fight with others",
 said Lewis Hamilton.
 "Max drove in his car just as Vettel would have done in the Ferrari, he did nothing revolutionary", 
he added.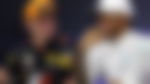 "
We have fought such duels before, but it was probably the toughest",
 said Lewis Hamilton, talking about the Austin Race.
 "When I attacked he was in my blind corner, so I could not see exactly where he was driving",
 he continued.
 "I let him go because I did not have to take the risk", 
he added.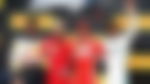 Earlier in the season Lewis Hamilton had called Max Verstappen "such a dickhead" after the race when the Brit saw a replay of the incident between the two. He did not realize maybe  that the microphones of the TV-crew were picking it up. Some time back in China, Verstappen hit Vettel which sent him spinning around. The duo collided again a few races ago, however, that wasn't deemed as the Dutchman's fault altogether.