Lewis Hamilton Wanted to Reach Out to Disrespectful Fans Who Cheered After his Crash Through His Instagram Post
Published 09/03/2019, 3:56 AM EDT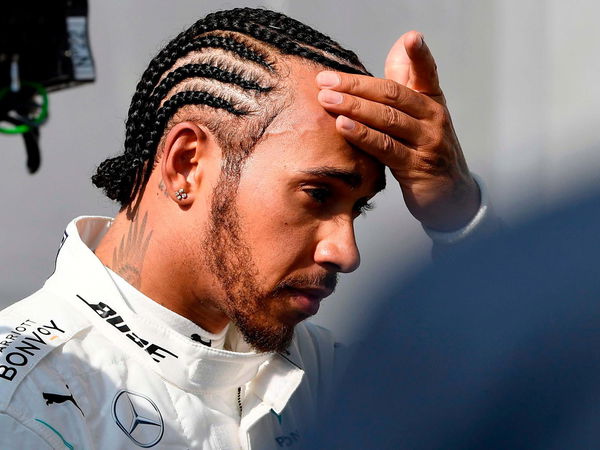 ---
---
Mercedes driver Lewis Hamilton was fairly disgusted by the fans' "cheering" after his crash in final practice. This led him to take to Instagram to warn some fans about the dangers of racing.
ADVERTISEMENT
Article continues below this ad
The Mercedes driver wrote a post on social media on Saturday, in the wake of Anthoine Hubert's passing. Hamilton said, "All these drivers put their life on the line when they hit the track and people need to appreciate that in a serious way because it is not appreciated enough. Not from the fans nor some of the people actually working in the sport."
Speaking to Sky Sports after Sunday's race Lewis Hamilton admitted that the crowd's reaction to Friday's crash prompted the comments. He continued, "When I crashed there were some fans yelling, cheering or something like that and it was quite a decent hit, that's what encouraged me to say the things I said at the end of the day."
ADVERTISEMENT
Article continues below this ad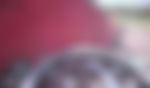 The 5-time world champion revealed that Saturday was tough for everyone, especially in the wake of the tragedy. However, he reminded himself that as a driver, he needed to go out on track and try and clear their thoughts and race with Anthoine in spirit..
"To come here today it was really hard to believe we've lost a great racing driver yesterday and the world just continues on," he added. "But the race was going on so you have to get in the car and go and do the job. I raced with him and his family in my thoughts and prayers today."
In the end, Charles LeClerc won the Belgian Grand Prix, with Lewis Hamilton breathing down his neck. However, late yellow flags, courtesy Antonio Giovinazzi and Lando Norris, meant that the Briton could not pass. In other words, Charles LeClerc was saved by the bell and went on to take his maiden win.