Lewis Hamilton Wants a Competitive Third Team in F1
Published 10/07/2018, 2:56 PM EDT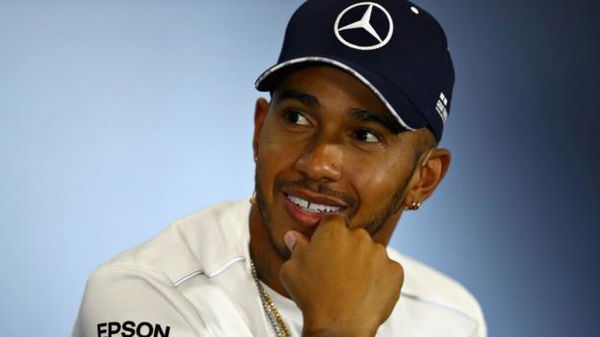 ---
---
Lewis Hamilton is at the peak of his career at the moment. He won the championship last year, enduring a good fight with Vettel, and looks set to clinch his fifth world title in 2018 as well. He is 50 points ahead with just 5 races to go.
ADVERTISEMENT
Article continues below this ad
Considering his form and dominance, its only natural to demand more. But what Lewis wants more are people to beat. Speaking for an interview in newspaper, Blik, Hamilton said he was hoping for a stronger Red Bull next year.
"We need a third strong team," he said. "Otherwise, it's boring — I want to have more of these guys to beat.
ADVERTISEMENT
Article continues below this ad
"Red Bull has been building a great car for years, but I often wonder if the management there is always making the right decisions."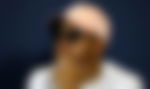 The 4-time world champion is on course to bag his 5th title at the end of this season. Initially, he faced a stiff challenge from Ferrari and Sebastian Vettel. However, as the season progressed, Ferrari's challenge fizzled out.
ADVERTISEMENT
Article continues below this ad
Vettel had a good run right up till the British Grand Prix, which he won. That was when, Murphy decided to have some fun at Vettel's expense. A retirement in his home race and numerous errors from the German and the team didn't help matters.
Meanwhile, Red Bull have been a pale shadow of themselves in their championship winning days. Daniel Ricciardo and Max Verstappen have not been able to challenge the Mighty Mercedes consistently.
This is why Hamilton hopes that the Bulls can pull up their socks and mount a bigger challenge. That being said, 2019 should present a whole new ball game, in theory. Next year, Ferrari and Red Bull are bringing in new blood in the form of LeClerc and Gasly. Both these drivers have plenty of talent and their presence should hopefully give Hamilton his wish.
ADVERTISEMENT
Article continues below this ad